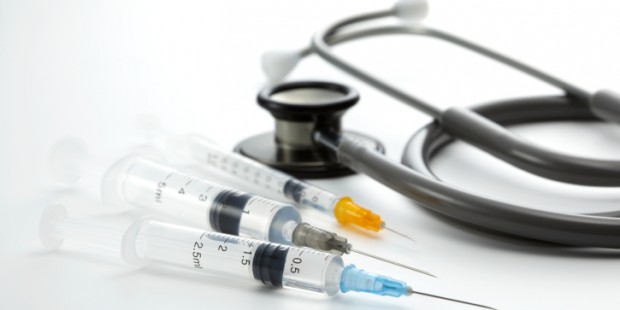 The UAE healthcare sector, which is one of the most dynamic areas of the country's economy, is witnessing rapid growth as more private hospitals are investing millions of dirhams in new infrastructure. The drive is facilitated by the Public Private Partnership promoted by the government. Private healthcare's are investing in the latest technology to provide quality services to their patients. The trend will improve the country's health challenges.
During a ceremony marking the opening of the first multi-specialty hospital in Dubai Investments Park 1, with state-of-the-art facilities by the country's largest private healthcare provider, the private sector was hailed for making another milestone. $30 million was spent on the new facility.
The founder and Chief Executive Officer of New Medical Centre (NMC), Dr. BR Shetty, spoke at the occasion and underlined that the multi-specialty hospital will serve as a "valued addition" to their network in the UAE. NMC Healthcare was founded in 1975 by Dr. Shetty and has grown to become the only private sector healthcare provider with a broad UAE presence. It has amassed enough experience in the country to maintain its growth with two new hospitals to be opened before the end of the year.
The Managing Director and CEO of Dubai Investments, Khalid Bin Kalban, applauded the efforts of NMC and the quality of their services. He said the decision to lease a land to NMC in the Dubai Investments Park 1 was due to the "meticulous research and assessment" that his office has accomplished.
NMC was listed as a public company less than two years ago. Its revenue growth stands at 15%. It is also the first healthcare company within the Gulf Cooperation Council to be listed on the premium segment of the London Stock Exchange.