Israeli foreign ministry spokesman Emmanuel Nahshon has announced that they will not cooperate with the UN inquiry team on the 50-day war in Gaza between Israel and Hamas. The announcement also coincided with the approval of 200 new homes in Arab East Jerusalem. France is preparing to vote on the recognition of Palestine as an independent state with the hope that it will contribute to the end of the Israeli-Palestine conflict.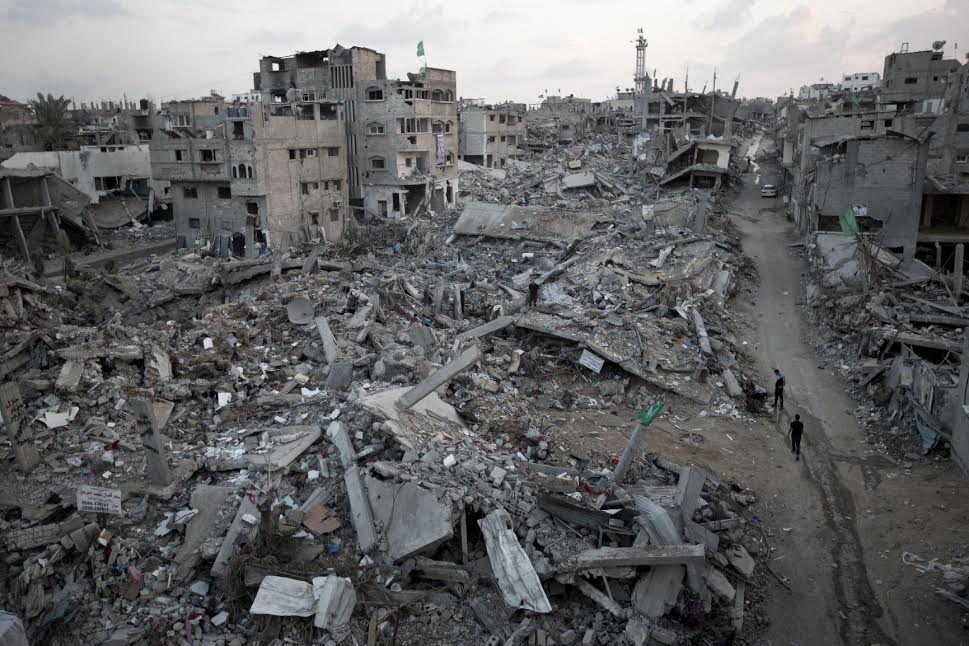 Spokesman Nahshon stressed that the UN inquiry has already reached conclusions before embarking on its mission. He lamented that "since the Schabas commission is not an inquiry but a commission that gives its conclusions in advance, Israel will not cooperate with the UN Commission on Human Rights over the last conflict with Hamas."
The conflict left more than 2000 Palestinians dead and left more than 100,000 without shelter. Israel registered around 100 casualties.
Israel's decision not to cooperate with the inquiry can be linked to the head of the team, William Schabas, a Canadian lawyer. Tel Aviv considers him to be a hostile individual to their interest who has often called for Prime Minister Benjamin Netanyahu to be taken to the International Criminal Court.
The UN has not commented on Israel's decision.
Despite the ongoing tense situation in Jerusalem, Israel has approved the construction of 200 homes in an area of Arab East Jerusalem that could further increase heightened tensions in the city and make negotiations for a two state deal difficult.
France's Socialist Party has introduced a motion urging for the "use the recognition of a Palestinian state as an instrument to achieve a definitive solution to the conflict." Debate on the motion will begin on the 28 November. Spain and Ireland are also expected to follow suit.