An eco-themed project worth around $649 million will be developed in Ras Al-Hadd, a town located in the South Al Sharqiyah Governorate, after a joint venture agreement was signed between the Omani government and Qatari Diar Ras Al-Hadd Development Company SAOC. The joint venture is between the developers and investors of Oman and Qatar. The project is expected to boost the sultanate's tourism industry as well as protect and promote the wildlife of the region.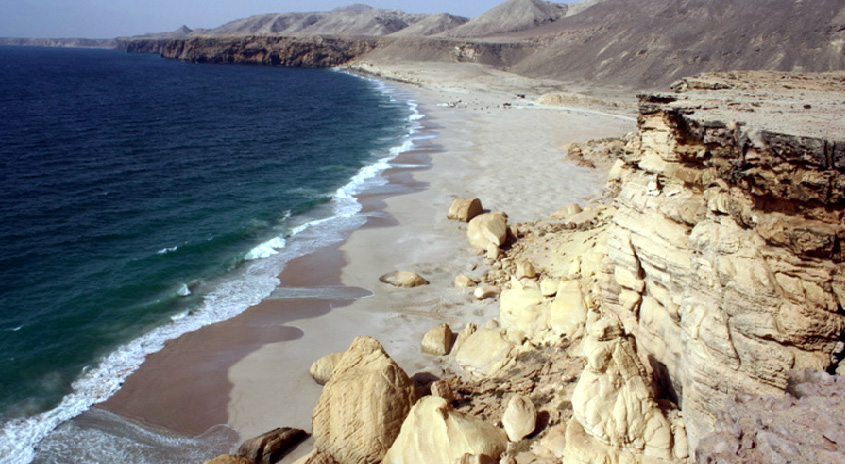 Speaking about the importance of the project to Oman, Tourism Minister Ahmed Bin Nasser Al Mahrazi said that the Ras Al-Hadd project is in accordance with the growth strategy outlined by the royal directives of Sultan Qaboos bin Said. The Minster is confident that the multimillion dollar project will contribute immensely towards the development of the sector. "The development fully caters to emerging trends in the tourism sector globally, and once completed will provide tourists and visitors with a stunning insight into the unique wildlife in the region, as well as generate broader economic opportunities for the tourism sector in the Sultanate," he concluded.
Qatari Diar Ras Al-Hadd Development Company SAOC was purposely created by the Oman Tourism Development Company (Omran) and Qatari Diar Company to partner with the government in the project. Omran has a 30% stake in the new company while Qatari Diar Company owns the remaining 70%.
Upon completion, the Ras Al-Hadd eco-themed project will cover a surface area of 1.8 million square meters and it boast of a resort, hotel and residential villas, a market souq, a dedicated center for wildlife preservation and observation park, a specialized marine life park, a dedicated heritage village and five star hotels.
The first phase of the project is expected to be completed before 2019.