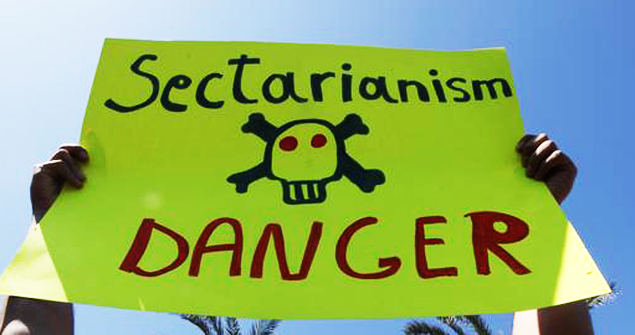 The UN has warned that the Middle East could be on the brink of a regional sectarian war if the atrocities of the Islamic State of Iraq and Greater Syria (ISIS) continue. The remarks were made by its human rights chief Navi Pillay after an inquiry. She alleged that the ISIS has almost certainly committed war crimes by executing hundreds of non-combatant men over the past five days. The Iraqi military has failed to stop them.
In the report released by the UN Human Rights, it is clearly stated that "a regional war in the Middle East draws ever closer. Events in neighboring Iraq will have violent repercussions for Syria." The latter has been a battleground for more than three years. The war in Syria according to Vitit Muntarbhorn, an international law expert who took part in the inquiry, has contributed to the rise of the ISIS as he lamented that that it is "now becoming a regional spillover" that will "possibly" pave the way for "a regional war."
The report that was handed to the U.N. Human Rights Council signaled that the war in Syria is getting worse because "growing numbers of radical fighters are targeting not only Sunni communities under their control but also minority communities including the Shiites, Alawites, Christians, Armenians, Druze and Kurds."
ISIS is already being likened to a terrorist group and some of the European countries including the US are already contemplating on taking action against them. Iran was warned against such decisions. The Iraqi government has called on civilians to fight against the militant group.
ISIS is being accused by the report of "willing to fan the flames of sectarianism, both in Iraq and in Syria" with fears that it can grow stronger in the region.