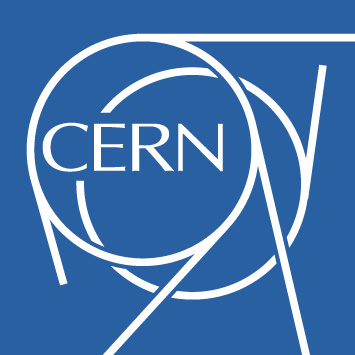 Qatar is being urged to join one of the largest and highly regarded scientific research organizations in the world, the European Organization for Nuclear Research (CERN), as an associated member due to the progress it has registered in the domain. The organization focuses on fundamental physics; finding out what the universe is made of and how it works.
Dr Othmane Bouhali, research associate professor and director of research computing at Texas A& M University at Qatar (TAMUQ) said Qatar should be willing to take up more challenges because the time is ripe "to look ahead". He said it is "the right time"; citing that they have reached the "momentum in research".  Dr. Bouhali is optimistic that Qatar could become associated with the prestigious organization in less than two years.
Executive Director Dr Abdul Sattar al-Taie of Qatar National Research Fund (QNRF) wished that their efforts to be associated with CERN "will get materialized soon." He said they are working on it. He went to further to say that to be affiliated with CERN is "a very good thing".
Qatar's desire to excel in physics is being slowed by the lack of human capacity as well as basic programs in physics. Alexi Safonov from Texas A&M University suggested that an undergraduate program in physics and a graduate school in physics could ease its problems. Dr Abdul Sattar al-Taie acknowledged that they are working in several ways to surpass their challenges.
However, Dr. Bouhali said the consortium which will speak on behalf of Qatar is the "most important thing" to be part of CERN. He called on stakeholders to make it a priority.
Visiting professors from CERN are in Qatar to attend a workshop under the theme "Qatar: path to the world's energy frontier".