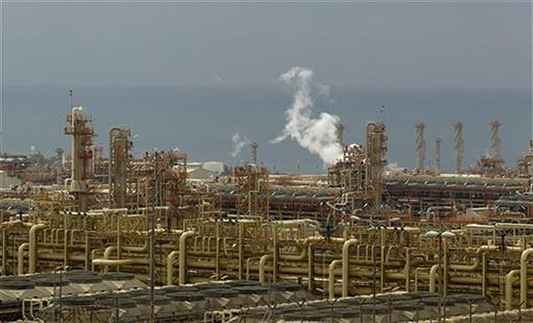 As protesters and riot police clash in Tehran over the sharp falls of the country's currency, the EU is getting ready to implement a ban on Iranian gas imports into Europe, diplomatic sources hinted. Iran's refusal to halt its nuclear program has directed sanctions and resolutions against it and these new sanctions on gas but also which consists of various finance and energy-related proposals are said to be adopted at a meeting of foreign ministers on October the 15th in Luxembourg and it is backed by heavyweight countries of region namely Germany, Britain and France.
Creation of joint ventures with Iranian enterprises active in the in the oil and natural gas industries has been forbidden to European companies by the EU in 2010 before imposing Sanctions on Iranian oil was imposed last  year. Sanctions covering investment in Iranian gas do not specifically outlaw imports and are symbolic in terms of volume.
The upcoming sanctions might affect Turkey because it plays an important role in the transportation of Iranian gas to the EU. Turkey blends Iranian gas with Azeri gas from Russia and ships it on. Turkey might now be faced with diversifying gas supplies but diplomatic sources said that "There are two possibilities. Either Turkey goes with it or Turkey maintains imports silently," but other sources said that turkey will likely ignore the ban.
Iran's economy is struggling with current sanctions and its currency has hit record lows against the US dollar in recent days prompting demonstrations and anti government slogans as well as calling for the resignation of the governor of the central bank and accusing the regime of mismanagement.