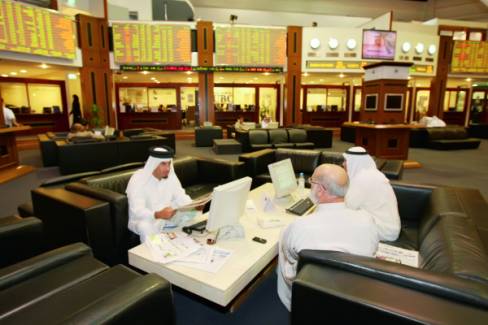 The Gulf International Bank has released updates concerning its 4bn Euro Medium Term Note (EMTN) program on the London Stock Exchange. The released prospectus of the bank which is dated the 25th of September gave details about the issuance program.
It stated that the proceeds from any potential debt issue will be for general corporate purposes. The bank also named Barclays as the sole arranger for the issuance program. However, 13 other different banks will be added to Barclays as dealers, the prospectus mentioned. One of the good news of the program is that the under the program, the issuance can be in any currency. The latter is seen as a move to attract as much investors as possible.
The original bond program was set up in 2009 but has been undergoing some setbacks. In May, Gulf International Bank established another 3,5 billion Malaysian ringgit Islamic bond, or sukuk program, but has not issued any bonds under the program yet. The bank also highlighted its hopes in the prospectus as it expects that about $69m of non-performing exposure to become performing by the end of 2012 after restructuring negotiations currently underway are finalized.
Although the bank is based in Bahrain, 97.2% of its stakes belong to the Saudi Arabian government which is also seen as a certain amount of assurance to the international investors as the global economy tries to heal itself from the crisis it's undergoing. Other shareholders of the bank are Gulf sovereign wealth funds, including Kuwait Investment Authority and Qatar Holding.