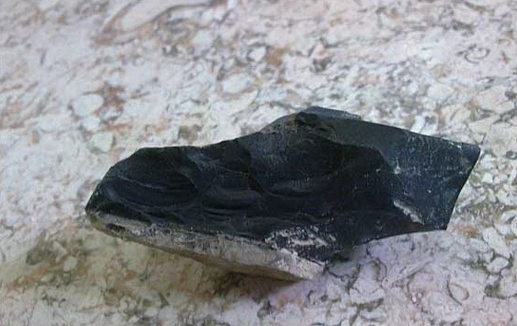 Jordan has taken a step towards exploring and developing its oil reserves. It signed a Memorandum of Understanding with Global Oil Shale Holdings (GOSH) in this aspect for two oil shale blocks in the kingdom. Previous samples and geologic evaluations have indicated that the two wells involved in the signing seem to contain an important amount of shale oil.
The kingdom is aspiring to be a principal market in shale oil production as it sets its sights to being the "first to market" for shale oil production with surface and near surface resources estimated to be far above 100 billion barrels of shale oil.
GOSH is planning to begin its drilling program at the two wells as soon as possible. The company has put its previous target at producing 8,000 barrels of shale oil per day with the ultimate target of 50,000 barrels per day. According to the director, Dominic Traynor, they will "move quickly into an aggressive drilling campaign and exploration phase so that the company can delineate the area it plans to retain for development." The company is hoping to finish its preliminary assessment works in less than a year.
Gosh has called upon Intek to help it with the initial techno-economic feasibility assessment and preparation of Memorandum of Understanding application and proposal for the two blocks. They will also collaborate in other phases of the project. The wells, Attarat Umm Ghudran and Isfir Al Mahatta, are located at the in the central and southern region of Jordan.