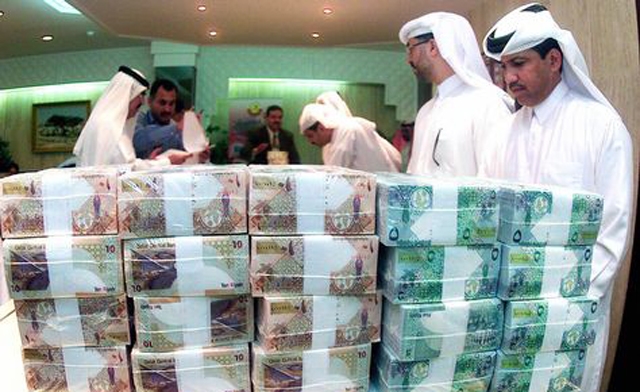 A released statement coming from the Qatar Islamic Bank (QIB) revealed the bank's intentions to launch a Sukuk issuance program. The amount to be offered will be up to $1,5 billion the statement declared. At present, the program is being held back by the bank because it has to be approved.
A meeting will be held between the shareholders of the bank on the 16th of next month to decide on the approval of the proposed Sukuk program. A nod from them will let the bank proceed with its plans and take up the necessary procedures needed. The statement enlightened that the "consent from the quorum at the General Assembly will allow QIB to further process necessary approvals from the relevant authorities in Qatar with regards to potential Sukuk issuances under the Program in the future."
The last time Qatar Islamic Bank was active in the issuance of Sukuk was two years ago when it tapped global debt markets with a $750m Sukuk which carried a profit rate of 3.856 percent.
The bank has made a name for itself in the Islamic finance sector especially in Qatar where it has received numerous accolades from prestigious institutions and finance magazines. The bank refers to itself as the benchmark of Islamic Banking in Qatar and boasts of receiving and maintaining an 'A' rating (indicating a 'stable outlook') for its long-term Issuer Default Rating (IDR) from internationally-renowned ratings agency Fitch. It is not the same for its Viability Rating (VR), which is rated at 'bbb'.