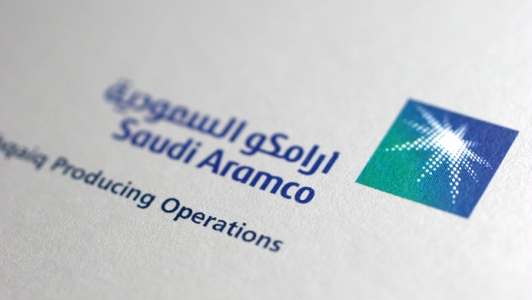 Saudi state-oil company Aramco suffered lately its biggest cyber attack ever that affected about 30,000 workstations of the firm. The attack, which apparently had no direct impact on crude production, forced the Saudi oil giant to shut down part of its computer network and restrict access to it from the outside as a precautionary measure.
Now the service has returned to normal after fixing the problem and cleaning the infected computers from a malicious virus believed to have contaminated and infiltrated Aramco network through personal computers.
According to Aramco president and chief executive officer Khalid Al-Falih, the threat had been immediately addressed thanks to the protective systems which have been in place to counter such threats and attacks.
"This was not the first nor will it be the last illegal attempt to intrude into our systems", says Aramco CEO pledging to reinforce the company's network shield against future cyber attacks.
According to some press reports, a hacker group naming itself the "Cutting Sword of Justice" was behind the attack, which prompted other Saudi firms, including giant petrochemicals producer Sabic, to take precautionary measures to protect their networks from similar intrusions.