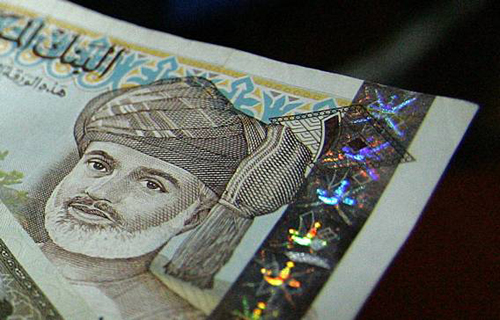 The Gross Domestic Product (GDP) of the Sultanate of Oman has increased 23.3 percent to $ 51.9 billion during the first three quarters of 2011 due to the surge in oil prices and output in the Gulf country
According to economic data carried out by state news agency, this hike is also attributed to the growth of oil activities, which went up by 34.9pc , while average daily production climbed to 883,200 barrels from 860,200 barrels for the same period of the previous year. The average oil price during the period soared to $102.06.
The non-oil activities, both service and production, also recorded a 13.1 pc increase during the same period. Industrial activities progressed by 18 pc, services grew 11.5 pc while agriculture and fisheries activities rose by 4 pc during the period.