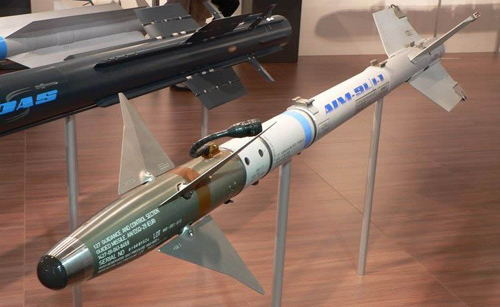 The Kuwaiti government has requested the purchase of 80 "AIM-9X-2 Sidewinder Block II All-Up-Round Missiles" for $105 million, says the US Defense Security Cooperation Agency.
The package also includes associated equipment, spare & repair parts, personnel training, technical assistance and logistical support.
The Kuwaiti Air Force is modernizing its fighter aircraft to better support its own air defense needs. "The sale of this weapon system will enhance the security and stability of a friendly country", says the U.S. Agency.
The Sidewinder is the most widely used air-to-air missile currently in use by more than 40 nations throughout the world. It is one of the most successful missiles in the U.S. weapons inventory. It provides full day/night employment, resistance to countermeasures, great maneuverability and improved target acquisition ranges.