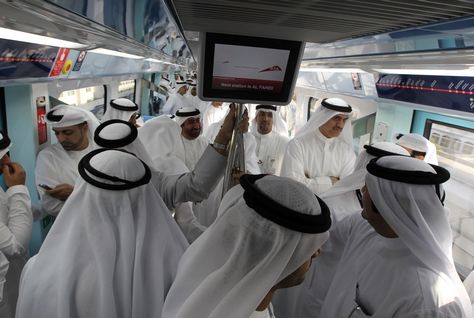 Over 15 million young people will enter the workforce over the next decade in the region of the Middle-East & North Africa, says latest forecast report of Ernst & Young.
"The greatest challenge in the MENA region is to develop the non-oil economy and create jobs for the rapidly growing young labor force", write the analysts in the second quarterly report "Rapid Growth Markets (RGMs).
The average annual growth rate in the labor force in MENA over the next 10 years is expected to be around 2 pc per year, say the experts, stressing the urgent need for the MENA governments to diversify their heavily-oil reliant economies.
To help create job opportunities in this oil-rich region, the experts of Ernst & Young firm call for promoting entrepreneurship, encouraging the creation of new businesses and adapting education & training to corporate needs.