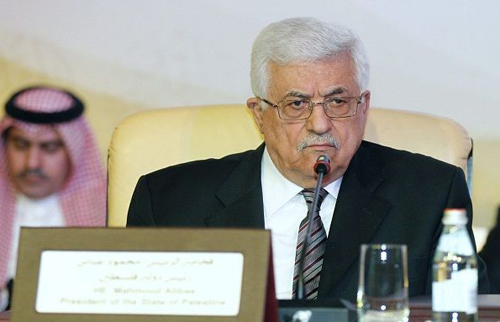 The two-day international conference on Jerusalem held in Doha 26-27 Feb. has called on the UN and all its relevant institutions to shoulder their responsibilities towards Jerusalem and its people.
The conference, which was attended by 350 personalities, government officials and experts from Arab, Islamic and foreign countries, urged the international community to act to "ensure that the Palestinians enjoy all their civil, economic and social rights in their city; and to preserve the holy city's sacred sites, historical monuments and human heritage".
The final declaration, which was adopted by the gathering, calls on international powers "who remain silent towards Israeli violations to assume their responsibility and compel Israel to implement all UN resolutions relevant to Jerusalem".
It denounces the Israeli systematic violations of international laws by "forcefully displacing the people of Jerusalem through its judaisation schemes, the denial of justice and property confiscation".
It expresses deep concern about the ongoing Israeli excavations in Al- Aqsa Mosque and around Old City, altering the distinctive character of city at the religious, cultural, historical and demographic levels. These "acts are contradictory with the decisions of UNESCO and the UN resolutions related to the city's territory and the rules of international law and especially the Hague Convention for the Protection of Cultural Property of 1954".
The conference was marked by the presence of Palestinian president, the Emir of Qatar (host country), the OIC Chief, Arab league SG, Head of Gvt of Morocco (whose King chairs Al Quds Committee) and UN special coordinator for the Mideast peace process.