The ongoing Syrian war has been a financial burden on the Lebanese government since it started in 2011. Syrian refugees flocked to Lebanon in their large numbers to escape the bombings and gun shots that were being exchanged between the government forces and the rebels. They now account for more than 25% of the Lebanese population. The Syrian crises has cost the state more than $20billion.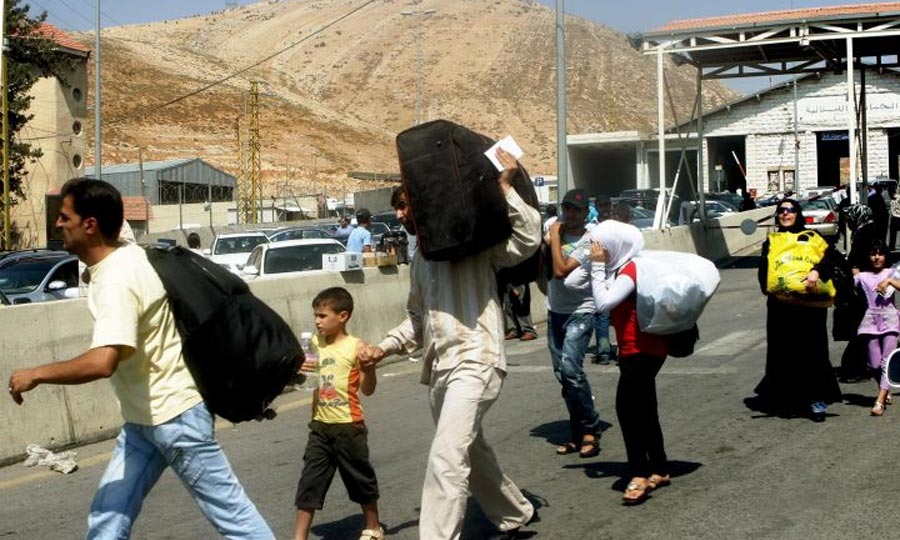 Lebanon's Minister of social Affairs, Rashid Derbas, said services and energy resources are being used by the refugees at no cost while infrastructures are being dilapidated. The country has 1,1million registered Syrian refugees and it has received less than 50% of the pledged sums for the refugees since 2013. The Minister said Lebanon has received just half of the amount promised for 2013 and only 44% this year.
The Governor of the Central bank Riad Salameh said in June that the direct impact of the Syrian crisis on the state is almost a billion dollar and the indirect cost is $3,5 billion annually. He made these estimated conclusions based on a study by the World Bank. Therefore, the Syrian crisis is costing Lebanon $4,5 billion per annum. Minister Derbas did also give hints about the management and renovation costs that lie ahead because infrastructures that were planned for 15years are now reduced to only 2years because of intensive use.
Lebanon's tourism has also been affected by the war because around half a million tourists often visit the country by land from Syria. Since the demonstrations quickly turned into a war in 2011, economic activities between them have been paralyzed.
The more than one million refugees in Lebanon will not be going back soon since negotiations to end the Syrian war have not yield any promising results.