After eight years of exercising moratorium, Jordan has returned to the implementation of the death penalty in a bid to end the alarming rate at which crime is rising in kingdom. Civil rights group denounce the decision saying that it is not the solution and Britain's ambassador in Amman also criticized it.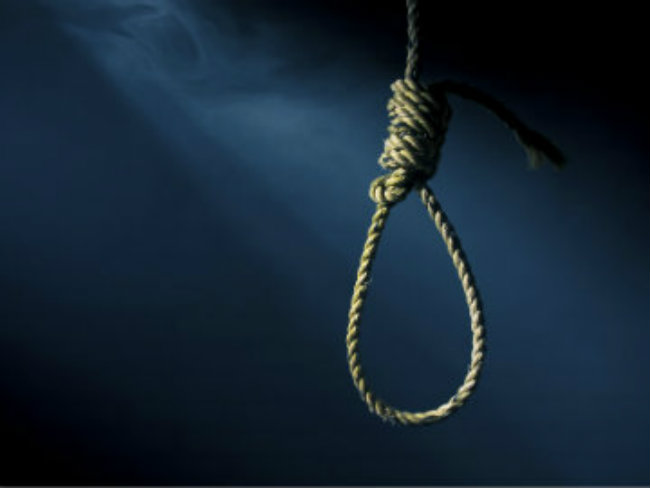 11 Jordanian males were hanged to mark the return of capital punishment. None of them has political or extremist links according to the authorities. Interior Minister Hussein Majali said that the public believes that the rise in crime is due to the moratorium and in order to quell it, the government has begun its implementation. He said the country is having a major debate on it.
The head of Jordan's Adallah rights group, Assem Rababa, accused the government of choosing an easy option rather than tackling political and economic problems that give birth to crimes. Sarah Leah Whitson, Middle East director at Human Rights Watch, said the ending of the moratorium will contribute to distancing Jordan from respecting Human rights.
A number of countries in the Middle East continue to impose the death penalty for serious crimes, including Jordan's neighbor Saudi Arabia, which has executed 83 people this year. Jordan's last previous executions were in 2006 and 122 people have since been sentenced to death.
Britain's Ambassador Peter Millett said once the death penalty is implemented, it is irreversible and irreparable even though there is no conclusive evidence that it can serve as a deterrent. He said Britain considers capital punishment as an undermining of human dignity.
Oraib Rantawi, head of Amman's Al-Quds Centre for Political Studies said the government's decision was prompted by the rise in violence, criminality and murders in the past few years.