Saudi Arabia and Spain have decided during the weekend to establish a strategic dialogue group that will focus on the defense matters between them. The group will strengthen their ties and enable the development and implementation of agreements. Spanish Defense Minister Pedro Morenes is expected to meet very soon with Crown Prince Salman Bin Abdelaziz, Saudi's Defense Minister.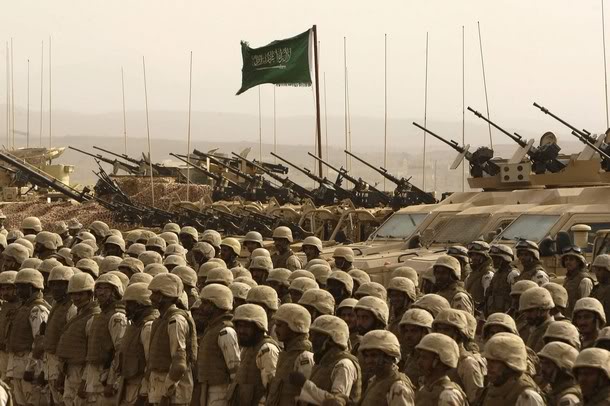 Minister Pedro Morenes spokesman Diego Mazon said only few countries have a dialogue group for defense matters with the oil rich kingdom. The first meeting of the group will be taking place in the very near future. Spain and Saudi Arabia are participating in the ongoing U.S-led coalition against ISIS in Iraq and Syria.
Saudi Arabia is ranked fourth among Spain's client in the defense market. In 2013, Riyadh bought two resupply aircraft, airplane replacement parts, revolvers and artillery ammunition valued at $406 million. The two countries have agreed to be involved in bilateral industrial cooperation in the name of the companies involved in defense matters. The dialogue group could help Spain to increase its sales to Saudi Arabia which also wants to benefit from technology transfer.
Gulf countries have been bolstering their defense capabilities as tension between countries in region increases while threats from the Islamic extremist groups persist. Iran has often been in the center of grievances with most of the countries in the Gulf Cooperation Council. Last year, Saudi Arabia, the United Arab Emirates and Australia bought Spanish military material valued more than $2.12 billion amounting to 44.4% of all Spanish defense-related exports.