Jordan has submitted the draft resolution setting a timeframe for Israel's withdrawal on occupied lands but hinted that it will seek for further consultation rather than a quick vote. Israeli Foreign Minister Avigdor Lieberman said the United Nations Security Council should focus on more important things because the draft won't change anything on the ground without Tel Aviv's consent.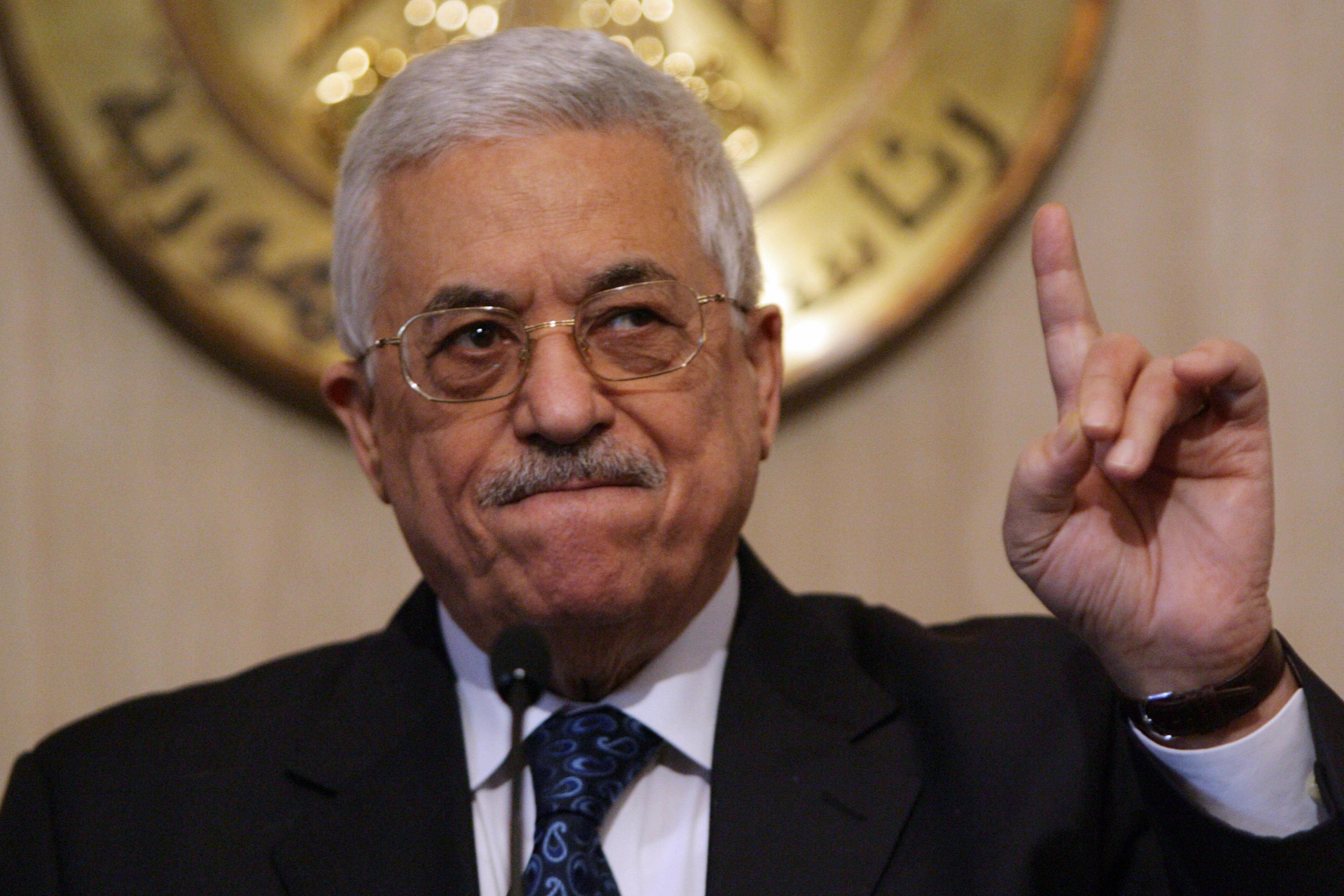 The draft wants the borders between Israel and Palestine to be fixed at the pre 1967 war borders, Jerusalem to serve as a shared capital between them and a security agreement between the two states. In order to reach a two-state agreement, the draft urged both parties to abstain from any unilateral and illegal actions, including settlement activities.
The U.S has a veto power at the Security Council and it has already stated that it is against the draft. State Department spokeswoman Jen Psaki said the content of the draft "is not something we would support and we think others feel the same and are calling for further consultations." Washington has on several occasions tried to find an end to the Israeli-Palestinian conflict through negotiations but none has been successful.
Israeli Foreign Minister Avigdor Lieberman said the latest killings of students in Pakistan and the kidnapping of people in Australia are more important than the Palestinian gimmicks. He said the draft resolution would only deepen the conflict.
The objections from Israel and the United States will not affect Palestine's plan. President Mahmoud Abbas is determined to continue consultations "with brothers and friends" at the U.N.
Palestine decided to push for a draft resolution with a deadline for Israel's withdrawal after one of its ministers died shortly after confrontations with the Israeli military during a demonstration.