Foreign Minister Sameh Shoukry left Kuwait for Iraq after having bilateral discussions with his Kuwaiti counterpart, Sheikh Sabah Al-Khalid Al-Hamad Al-Sabah. He will be delivering a special message to Iraqi President Fuad Masum and also show solidarity to the government in its fight against Islamic State in Iraq and Syria (ISIS).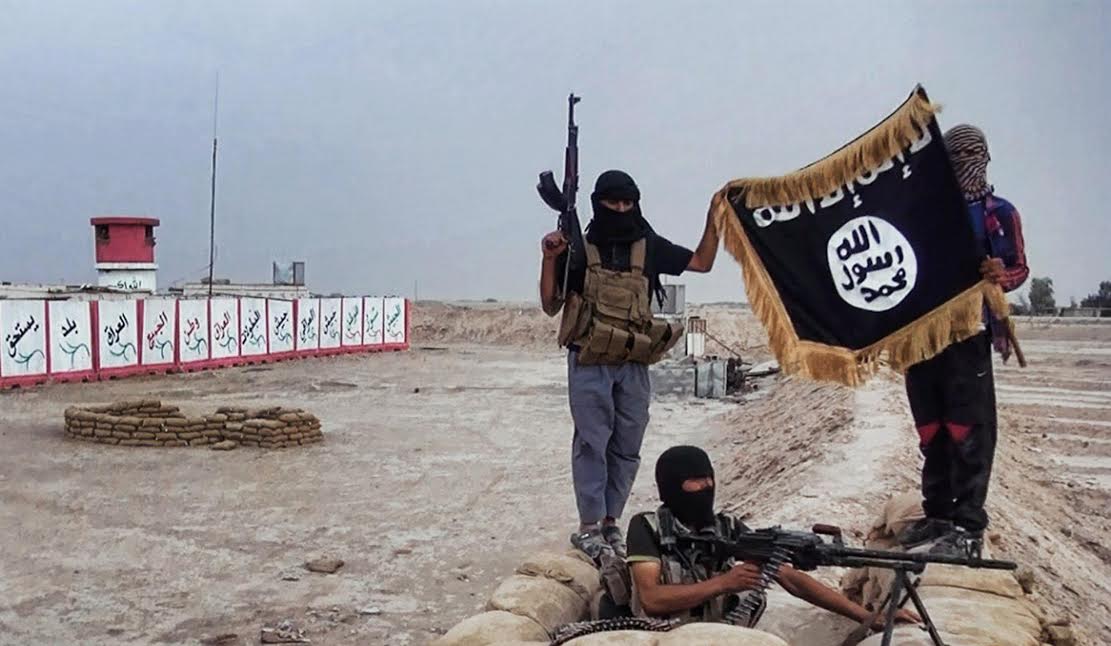 Minister Shoukry said they defend the integrity and the unity of Iraq and Cairo is willing to support in all the possible endeavors in fighting against terrorism. He added that solidarity within the Iraqi society and its political forces should triumph over sects. Shoukry discussed the efforts made to confront ISIS with United Nations special envoy to Iraq Nikolay Mladenov last month.
Iraqi Vice President, Usama Al-Nujayfi, admitted that the country is going through difficult times and none of the Iraqi factions should be sidelined. He highlighted that the inclusion of Sunnis was necessary. Nujayfi applauded Egypt for its solidarity and assistance in the fight against terrorism which is fully appreciated by the government.
Egypt has been actively calling for concerted efforts and cooperation on regional and international scales to counter terrorism. Cairo is combatting terrorism in the Sinai Peninsula and bomb explosions in the streets of Egypt are becoming frequent.
Shoukry will meet with other top Iraqi officials to discuss stability in Iraq and among them are Foreign Minister Ibrahim Al-Jaafari and President Masum. Discussions with Jaafari will be centered on the ongoing inclusive, political process and a review of Egypt's role in Iraqi developmental projects.
The Iraqi government suffered a setback when the ISIS took control over a large chunk of its northern territory. The extremist group is being slowly pushed back by the international airstrike campaign led by the U.S.