The Korean-Emirati Entrepreneurs Exchange Association (KEEEA) and the Abu Dhabi based Emirati Entrepreneurs Association (EEA) have signed a Memorandum of Understanding (MoU) to facilitate their cooperation in diverse sectors. Chairmen DongGyu Shin and Sanad Al Meqbali represented KEEEA and EEA respectively during the signing ceremony. The Governor of the resort province of Gangwon was present to grace the occasion. The MOU will help the United Arab Emirates (UAE) to gain from Korea's know-how in agriculture, aquaculture, medical technologies and sports.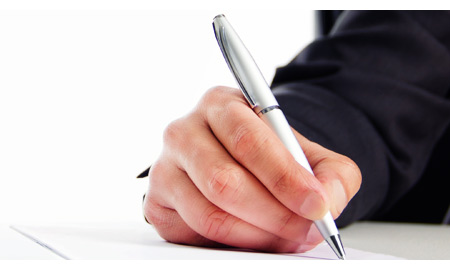 The ceremony took place at the sidelines of the World Islamic Economic Forum (WIEF) PyeongChang Roundtable 2014 under the theme 'Globalizing Korea.' The forum focused on Islamic banking and Finance; tourism with Halal industry and the Gangwon province of Korea; the host of the forum.
The MOU will enhance collaborative business between the parties and Meqbali is enthusiastic that their partner came forward with new ideas and channels that will help the UAE to increase its opportunities in Small and Medium Enterprises (SMEs). He urged the UAE youths to seize the opportunity and set up business ties in areas such as information and technology while adding that they can also supply Korea with dates, grass, and food for animals among others.
'The Future of Desert Smart Agriculture Foster Program,' will also be boosted with smart greenhouse vegetable farms for the production of high quality and organic green vegetables by using IT and renewable energy in the Emirates. Coastal aquaculture, food; education, Medical services; sports, tourism, trade and investment are all included in the MOU.
The forum is being described as a success and a sign that Islamic Finance and halal industry in the North East Asian markets is gaining momentum.