Cooperation between Turkey and Russia for the construction of the first nuclear power plant is ongoing and work on the Akkuyu site in Turkey's Mersin Province is expected to start early next year. Discussions are also being held for the construction of a gas pipeline that will distribute Russian gas. Turkey's Energy and Natural Resources Minister, Taner Yildiz, is in Russia to pursue the projects.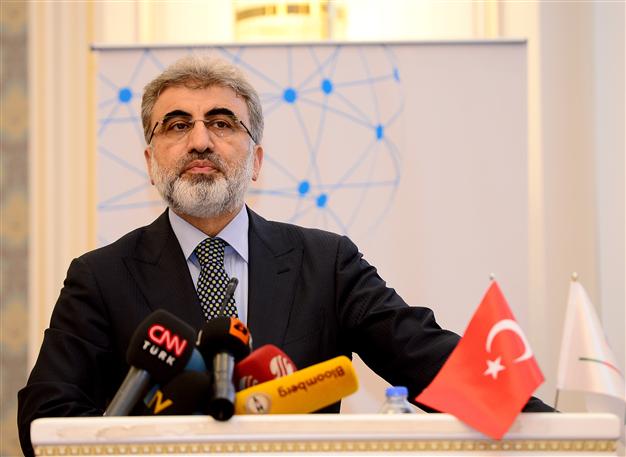 The two governments signed a cooperation agreement in May 2010 for the construction and operation of the nuclear power plant at an estimated cost of $20 billion. The plant will have a total producing capacity of about 35 billion kilowatt-hours per annum.
After a meeting with Sergei Kirienko, the head of Russia's nuclear corporation Rosatom, Yildiz said some problems exist but the project will be implemented as planned. He said the outcome of the meeting was positive and developments will be closely monitored. Turkey's Energy Minister gave its green light to the project on December 1st and the Rosatom also announced on the same day that construction could begin by March 2015.
Ankara wants to build two other nuclear plants. One will be in partnership with Japan and France before finally building the other on its own.
At the beginning of the month, President Putin stated that Russia will abandon its South Stream pipeline project that was meant to transport the country's natural gas to several EU countries through a new route under the Black Sea that will bypass Ukraine. Two new routes are being considered for the gas to reach Turkey before its distribution in Southern Europe. The country serves as the hub for Russian gas before its distribution. Minister Yildiz said the two countries are reliable partners and agreement will be reached.