The oil-rich Gulf country of Qatar will be the first in the region to have an "Air and Missile Defense Operation Center" (ADOC) being built by the US defense and security company Raytheon.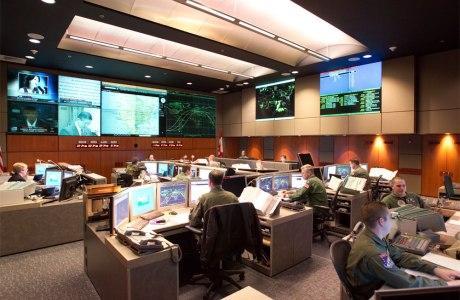 The operations command center, to cost Qatar $75.6 million, will integrate U.S. and European defense and radar systems. This project is part of Qatar's plans to modernize its armed forces and enhance their capabilities.
"The ADOC will have the latest command and control, cyber, and information assurance capability in partnership with the Air Force to enhance regional security and meet Qatar's requirements", says Raytheon's Dave Gulla, vice president of Integrated Defense Systems' Global Integrated Sensors business area.
The ADOC will provide Qatar with U.S. air defense systems, such as Patriot, the Early Warning Radar and THAAD to be integrated with the European air defense systems and radars and Qatar's air defense shield.
Raytheon provides state-of-the-art electronics, command, control, communications and intelligence systems, as well as cyber security and a broad range of mission support services.
Last year, the company's sales reached $24 billion. Raytheon employs 63,000 people around the world.