Relationship between the United Arab Emirates (UAE) and Lockheed Martin is destined to reach new levels after the American firm opened a Centre for Innovation and Security Solutions in Masdar City. Lockheed Martin will also deliver the Terminal High-Altitude Area Defense system (Thaad) to the UAE by the end of 2015, making it the only country after the United States to have it.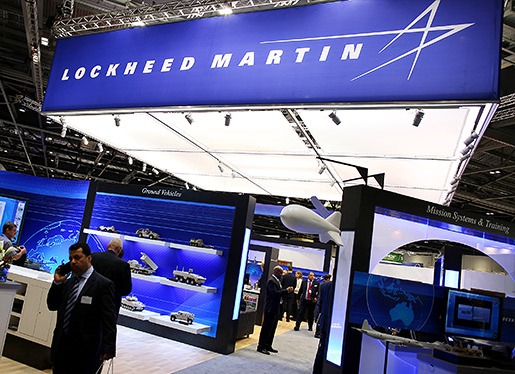 At the opening ceremony of the center, Sultan Al Jaber, Minister of State and Chairman of Masdar, a subsidiary of Mubadala Development Company, said the collaboration between Lockheed Martin with its 100 years of technology expertise and Masdar's holistic approach towards higher education, R&D and technology deployment could deliver fruitful innovations that will help the country overcome its challenges.
The Chairman, President and CEO of Lockheed Martin, Marillyn Hewson, hailed UAE's desire and commitment to real-world solutions and progress while Maria Ruess, a vice president at the international business development of Lockheed Martin Space Systems Company said they are excited to be part of UAE Mars 2021 unmanned mission plans citing that they have worked with Nasa on all of its Mars mission. The Orion spacecraft tested by Nasa on Friday was built by the company.
Although collaboration between the UAE government and Lockheed Martin was initially on defense programs, it later evolved to include fields such as energy, cyber security and sustainability. The US firm is in talks with UAE satellite telecommunication companies for a cooperation deal while work to manufacture a membrane that will get rid of bacteria in desalination plants and a solid electrolyte to build the world's first solid-state lithium battery have already started with the Masdar Institute.
Lockheed Martin will also partner with educational institutions in the UAE.