Syrian diplomats have returned to Kuwait after leaving the country in the beginning of the year. Kuwait has stated that the move will not be reciprocal but acknowledged that the presence of the diplomats will be beneficial to the Syrians living in the Emirate. Damascus has not released any statement regarding the return of its diplomats.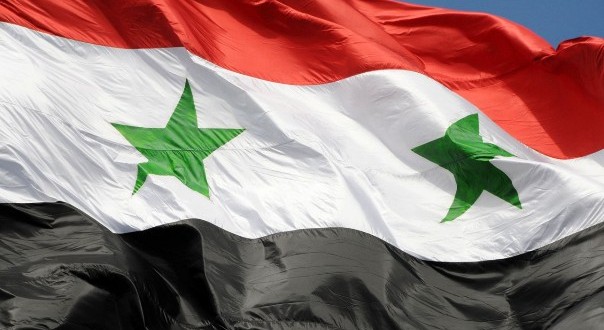 According to Kuwait's foreign ministry undersecretary Khalid Al Jarallah, the presence of the diplomats will help the Syrian regime to "look after the interests of their community." He said that "there is a large Syrian community in Kuwait," estimated to be around 130,000, which needs "follow-up and attention" especially with regards to the regularization of their status and the renewal of their passports. The released statement also pointed out that Kuwaiti government didn't play a role in the return of the three diplomats as it mentioned that "the Syrian diplomats left of their own will and they are now returning also of their own will."
Kuwait recalled all diplomats and other staffers at the diplomatic mission in Damascus in March 2012. Syria maintained its diplomatic mission in Kuwait City until March 2014 when it recalled them. Kuwait didn't ask for it to be closes down nor did it hand it over the embassy to the opposition coalition as wished by some Arab and Western countries.
Jarallah also dismissed any possibility of the return of diplomats to Syria. He qualified it as "a totally different issue" that "is not on the agenda right now." He added that the insecurity in the country makes it risky to send diplomats there.
The return of diplomats is a unilateral move. The diplomatic mission in the Saudi capital Riyadh which was also shut down is yet to reopen.