The World Food Program has suspended the distribution of food and assistance to the Syrian refugees living in Lebanon, Jordan, Iraq, Turkey and Egypt due to lack of funding.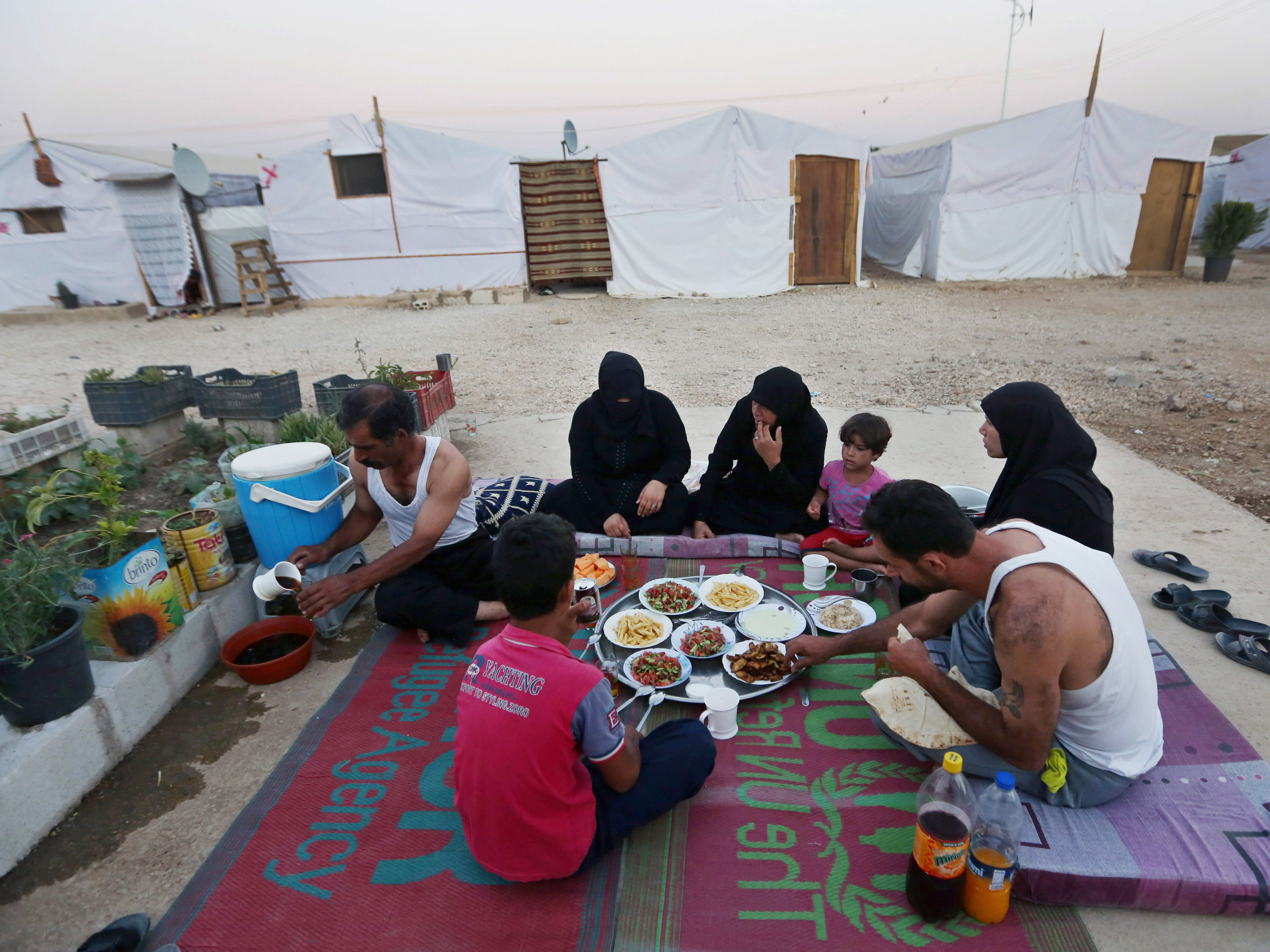 It is the first time WFP has been forced to close its stores and stop operation during the Syrian Crisis. The UN High Commissioner for Refugees, António Guterres, said: "This couldn't come at a worse time. Winter is already an extremely difficult period for Syrian refugees, but the suspension of food assistance at this critical juncture is going to be devastating. It will impact tens of thousands of the most vulnerable refugee families who are almost entirely dependent on international aid."
More than 3.2 million people have fled Syria and another 7.6 million have been displaced inside the country since the uprising against President Bashar al-Assad began three years ago.
The WFP executive director Ertharin Cousin said: "A suspension of WFP food assistance will endanger the health and safety of these refugees and will potentially cause further tensions, instability and insecurity in the neighbouring host countries. The suspension of WFP food assistance will be disastrous for many already suffering families and particularly for children walking with barefoot and without proper clothes in this winter season".
Many donor countries have not honoured their commitments compelling the UN body to halt food aid which will likely exacerbate the existing tensions between refugees and local populations.