"Syria as it was will never exist again. The economy will be smaller. The population will be smaller," said Bassel Kaghadou, program director of the National Agenda for the Future of Syria. After more than three and a half years of war, Syria's future is becoming a case of concern as the fight between government forces and opposition rebels continues to be at a stalemate and as the Islamists' participation in the war is complicating matters.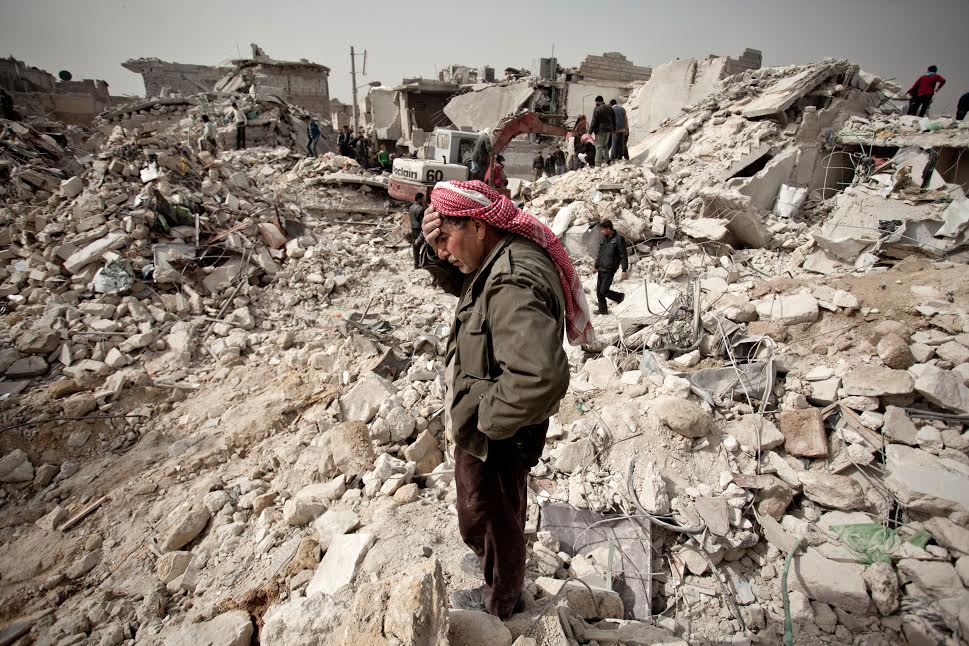 Syria's crisis erupted when the government reacted violently to anti-government protests. The situation degenerated into a war forcing the population and investors to flee. Bassel Kaghadou, a UN official working on ways to rebuild Syria's society and economy, reckoned that "we've lost a decade in terms of human development indicators, and in terms of the economy today, it's back to the size it was in the 1980s."
The country was having a promising vibrant economy but analysts believe that the three year war has done enough damage that the economy might never attain the stage it had reached before the war. Inflation is in the double digits, half the population is unemployed and international trade has plummeted.
Prior to the war, Syria had a higher Gross Domestic Product (GDP) than countries like Tunisia and Jordan, and it ranked favorably on human development indicators, including health and education. May Khamis, division chief at the International Monetary Fund's Middle East and Central Asia department estimated that the GDP has since then contracted by more than 40%.
Jihad Yazigi, editor-in-chief of the economic news site the Syria Report, said "the government doesn't have any meaningful income anymore" due to the Western-led sanctions on oil and banking sectors.
Businesses are also staying away from Syria because of fears that their image would be tarnished in the West.