The diplomatic spat between Qatar and some members of the Gulf Cooperation Council (GCC) has come to an end after a meeting in Riyadh.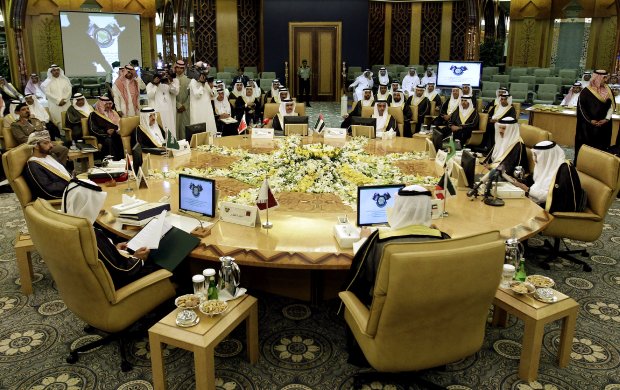 Bahrain, Saudi Arabia and the United Arab Emirates have voiced willingness to end their diplomatic tussle with Qatar and promised to send back their ambassadors to Doha.
The diplomats' return to their positions will mark "the opening of a new page that will present a strong base, especially in light of the sensitive circumstances the region is going through," said a joint statement released at the end of the Riyadh meeting.
The three Gulf countries had recalled their ambassadors from Qatar last March accusing Doha of interfering in their domestic affairs and also of offering members of Egypt's Muslim Brotherhood a safe haven after the ousting of President Morsi. That was the GCC's worst diplomatic row since it was created in 1981 by Bahrain, Kuwait, Oman, Qatar, Saudi Arabia, and the United Arab Emirates.
 Kuwait has been very active in mending the strained relations between Qatar and the three Gulf countries.
The Riyadh meeting decided that the upcoming GCC summit will be held in Doha.