Reports are being made that the U.S government has been compensating the relatives of civilians that it has killed with drone strikes in Yemen for the past few years. Authorities in the U.S are tight-lipped about the issue. A source close to the Yemeni presidency disclosed that they receive funds from the U.S to channel to non-combatant victims of the drone strikes.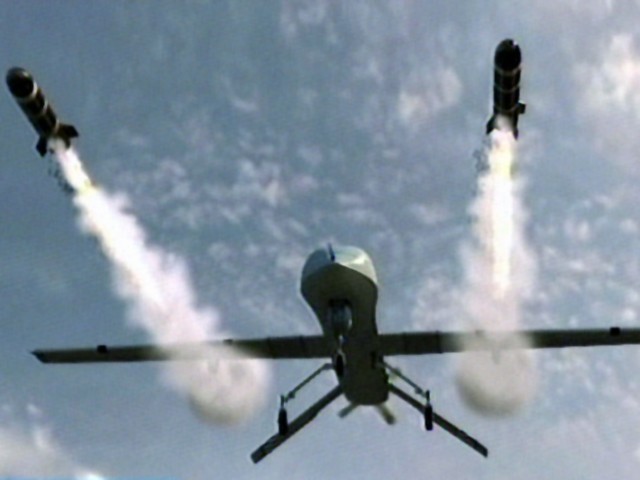 The arrival of Barack Obama in power marked the beginning of the use of drones against armed groups overseas that are considered to pose a threat to the U.S and its interest. Although drones help to reduce combat casualties, it also increases the risks of striking victims that are not involved in armed militancy activities.
In December 2013, 15 people were killed in a drone strike when they were heading to a wedding ceremony. The source close to the presidency claimed that it resulted to the U.S paying 2,96million pounds compensation to the bereaved families; making it the largest compensation package in Yemen.
Authorities in the U.S have not affirmed nor refute that they compensate families but a spokesperson of the White House National Security Council said that when non-combatants were killed in U.S. strikes overseas, "condolence or other ex gratia payments … may be available for those injured and the families of those killed."
A Yemeni lawyer, Ahmed Oram, confirmed that "arbitration session… according to tribal traditions" are held between local officials and affected families "after every strike." He stated that local authorities "pay normally five million riyals per victim" and often tell relatives that the money is from the Yemeni government although "the people have no doubt that the money is from the U.S."
The money is often paid in cash and in dollars.