Tensions are beginning to rise in Amman due to latest developments surrounding the Al-Aqsa mosque. King Abdullah II delivered a speech sending strict warnings to Israel that Jordan will against "through all available means" Israeli actions in Jerusalem that will be detrimental to the holy sites of Islam and Christianity. Jews are putting pressure on their government to lift the status quo on the complex in which Al Aqsa is located but Prime Minister Netanyahu has warned that it could lead to "religious fires."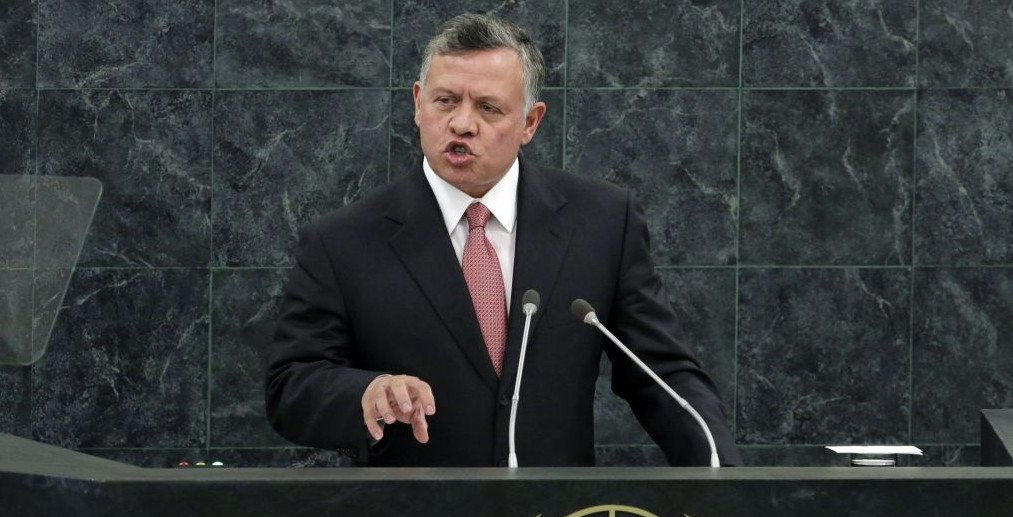 Moshe Feiglin, an orthodox Jew and a far-right politician from the Likud party, has been advocating for the complex to be opened to the Jews. Feiglin visited the Al Aqsa compound on Sunday but wants it to be open to be opened to the Jews for prayers. Netanyahu has often discouraged such actions.
Non-Muslims had access to the Al Aqsa compound on Sunday since the shooting of an Israeli-American activist who spoke against the status quo which continues to ban Jews from praying there.
Jordan has the responsibility of taking care of the holy sites in Jerusalem. It's King, Abduallah II, reacted to the Israeli demand on Sunday by stating that "Jordan will continue to confront, through all available means, Israeli unilateral policies and measures in Jerusalem and preserve its Muslim and Christian holy sites, until peace is restored to the land of peace."
Prime Minister Netanyahu is being cautious with the situation because of fears that it could lead to a religious war. On Sunday, he told the cabinet that "it is very easy to set religious fires. It is much harder to extinguish them."
Tensions between Muslims and security forces have been on the rise in recent days.