Kuwait has refuted claims that the suspension of operations at its shared oilfield with Saudi Arabia is due to political reasons. Work at the Khafji oilfield was stopped a week ago after a decision from Riyadh. Kuwait claims that the decision was simply based on "technical" issues defending that the bilateral ties between the two countries will not be affected. Riyadh is yet to react to the claims.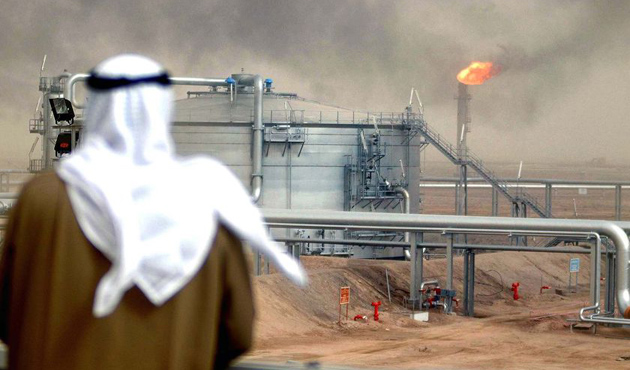 The Khafji oilfield has a production capacity of 311,000 barrels of oil per day. Its capacity is not expected to affect both countries because they have enough spare production capacity. Saudi Arabia and Kuwait produce 9,6 and around 3,2 million bpd respectively.
There are strong believes in Kuwait that Riyadh's decision to suspend work at the shared oilfield is due to political reasons and local media reports have also accused Saudi Arabia of acting unilaterally. Minister al-Omair hopes that the halt will soon come to an end as Kuwait eyes to "resolve this matter through dialogue, contacts and the open-door policy existing between the two nations."
Khaled al-Jaralla, an Undersecretary at the Kuwaiti foreign ministry, said that "the stoppage of production at Khafji in the divided zone with Saudi Arabia was for purely technical reasons and not political." During a meeting of Foreign ministers within the Gulf states held in Saudi Arabia, he minimized the consequences the suspension of the operations could have on their bilateral ties by adding that the "relations between the two sisterly countries are too strong to be undermined by a difference of viewpoints" in a shared oilfield.
Meanwhile, global oil prices have been slipping in the world market but oil producing countries are determined to continue producing in order to maintain their markets