"A terrible crime was committed here… The brutal killings in Kafr Qassem are an anomalous and sorrowful chapter in the history of the relations between Arabs and Jews living here," Israeli President Reuven Rivlin told the victims of the families who attended the ceremony commemorating the 1956 massacre. Rivlin a right-wing politician and a defender of democratic values is reported to harbor some sympathy for Palestinians.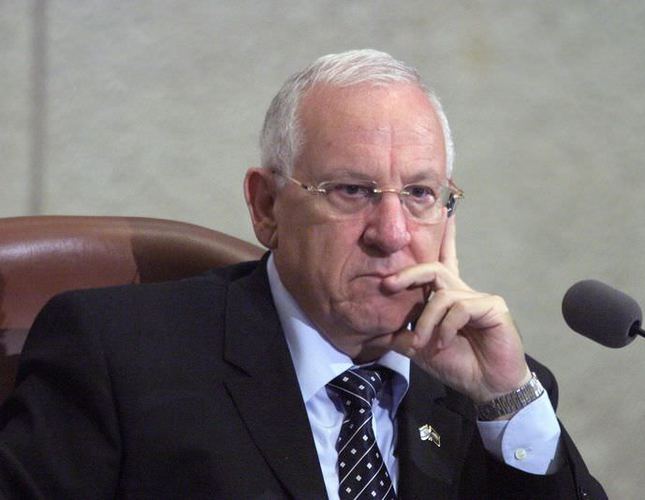 The acknowledgement by the new president and also becoming the first president to attend the ceremony could be seen as a great step towards mending Arabo-Israeli relationship.
At the beginning of the Suez Crisis on 29 October 1956 between Israel and Egypt, curfews were imposed by Tel Aviv on several Arab villages along its border with Jordan as an anticipatory measure of an attack from Jordan.
The violation of the wartime curfew by the Arabs in Kafr Qassem led to the death of 49 of which were 19 men, 6 women, 17 boys and 6 girls. Rivlin described the incident as a "despicable crime" but declined to apologize as he stated that it was "unnecessary" since his predecessor, Shimon Peres, has already done it on behalf of Israel in 2007 during a visit to the village. Rivlin stated that "the state of Israel has recognized the crime was committed here and, rightly and justly so, has apologized for it."
In 2009, Rivlin admitted that "the establishment of Israel was accompanied by much pain and suffering and a real trauma for the Palestinians" and urged for a "true partnership."
However, Israeli historian Moshe Zimmermann from the Hebrew University of Jerusalem warned that Rivlin does not support a peaceful solution to the conflict with Israel and "fully supports the politics of Prime Minister Benjamin Netanyahu."