President Recep Tayyip Erdogan has raised concerns about cooperating with the US-led coalition military campaign against the militants of the Islamic State (IS) due to concerns that could be tied to its internal security. The US is bombarding IS held areas and is considering arming Kurdish groups fighting against the IS on the ground. It already shares intelligence with these groups. Turkey is against supplying arms to these groups because it considers them as terrorist organizations just like the US with regards to the IS.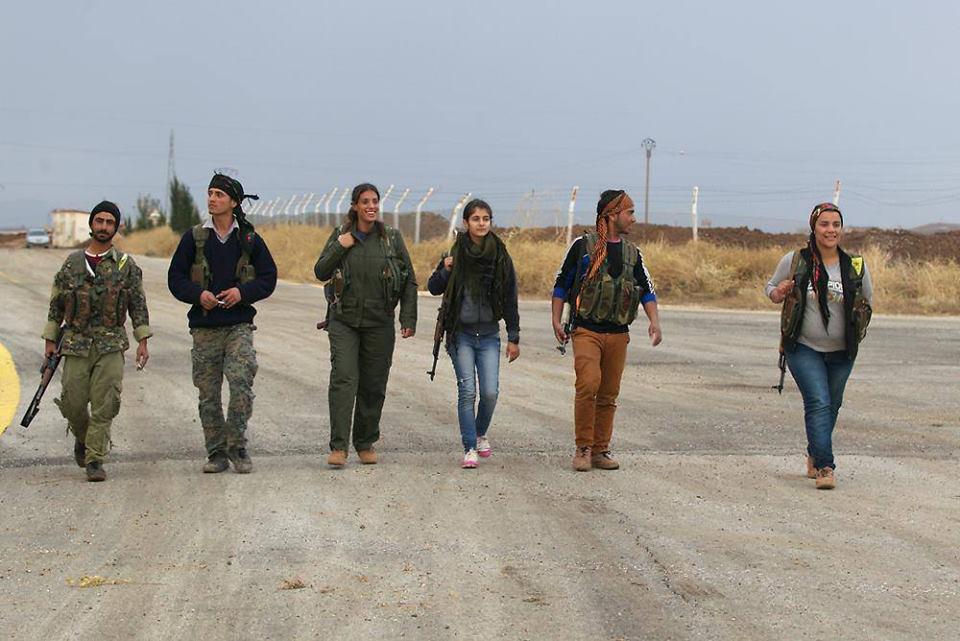 Kurds have been battling with the IS for control over the town of Kobane. Turkey views the main Syrian Kurdish group, the PYD, and its military wing which is fighting IS militants as an extension of the PKK, which has waged a 30-year insurgency in Turkey.
Turkey's participation in the international military campaign will be very vital to combat the extremists. However, Ankara wants the fight against the IS to also involve supporting the moderate Syrian rebels that have been fighting the Damascus regime for more than 3years and of late, the IS.
With Washington not ruling out the supply of arms to the PYD in Iraq, President Erdogan has highlighted that "the PYD is for us, equal to the PKK. It is a terror organization." "It would be wrong for the United States — with whom we are friends and allies in NATO — to talk openly and to expect us to say 'yes' to such a support to a terrorist organization," Erdogan cautioned.
Meanwhile pressure is mounting on President Obama. Senator Ted Cruz from Texas, considered as a potential presidential candidate, wants Obama to speed up the aid delivery to the Kurds because the airstrikes are becoming "a photo-op foreign policy."