The speaker of the Israeli parliament has criticized the international donor conference for Gaza for sidelining Israel and warned that the millions being pumped into the Gaza Strip for reconstruction and rehabilitation will continue to be used by Hamas for military purposes. Officials who spoke at the conference hoped that hostilities between Israel and Palestine will come to an end. $5,4billion was pledged at the conference which was held in Cairo.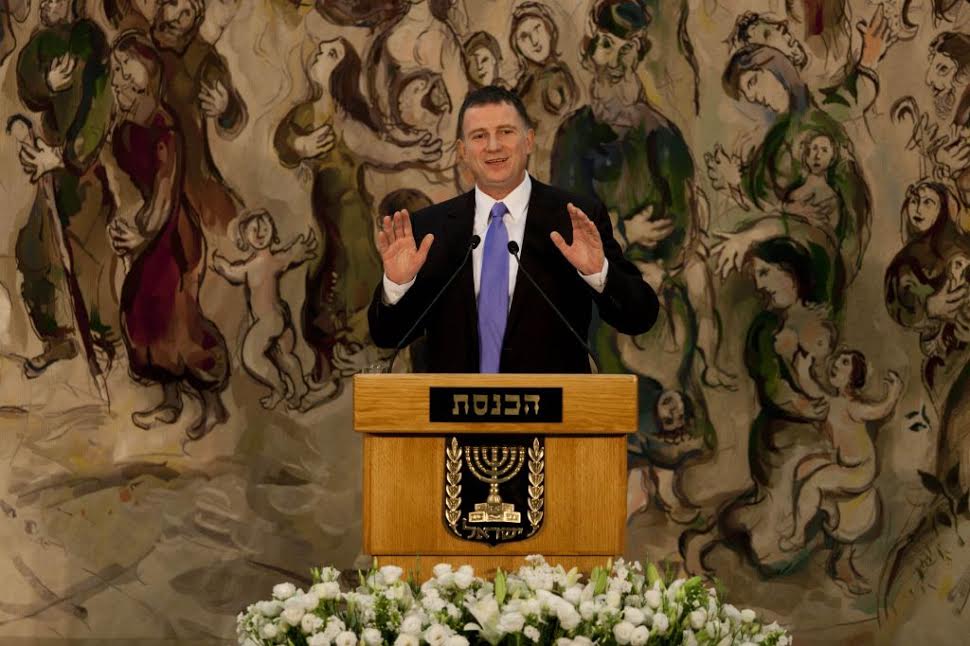 President Al Sisi gave the opening remarks of the conference and propelled the Arab peace initiative as a bench mark for the solution of the Israeli-Palestinian conflict. He said the vision of the Arab peace initiative is to "this moment into a real starting point to achieve a peace that secures stability and flourishing and renders the dream of coexistence a reality."
However Knesset Speaker Yuli Edelstein told Israel Radio that the conference would have been more effective if Israeli representatives were present. He went on to say that "all of the money invested in rehabilitation will go down the drain" because "nothing will reach the population [without it] and Hamas' temptation to start a new round of violence once it strengthens itself again will be great." He urged the donors to "supervise" the funds if they don't want to be continuously paying for reconstruction and rehabilitation.
Palestinian President Mahmoud Abbas told the conference that the Arab peace initiative could be the framework for a new comprehensive approach to the Palestinian-Israeli conflict. The initiative calls for a full recognition of Tel Aviv but only if it gave up all land seized in the 1967 Middle East war and agreed to a "just solution" for Palestinian refugees.
U.N. Secretary-General Ban Ki-moon stressed that "this is the moment for transformational change."