Walid al-Moallem, Syria's Foreign Minister, address to the annual UN General dwelled on what Syria's considers to be a contradictory foreign policy being implemented by the US in the Middle East. The Minister warned that the airstrikes by the US-led military coalition will only provide a "fertile ground" for terrorism and extremism as well as extend Syria's crisis which is already more than three years old.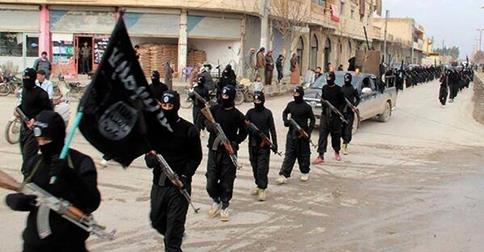 The US-led coalition airstrikes are targeting militants of the Islamic State and their infrastructures in Syria and Iraq. However, Minister al-Moallem signaled that Washington is practicing a "dual policy" in Syria because it is providing money, weapons and military training to other Syrian extremist groups that it considers moderate.
Al-Moallem stressed that such campaigns are not the best way to fight terrorism because they are "a real recipe for the increase of violence and terrorism, shedding of Syrian blood, prolonging of the Syrian crisis." He added that "this behavior creates a fertile ground for the growth of these terrorist groups that commit the most heinous crimes on Syrian territory."
Middle Eastern countries such as Saudi Arabia, Bahrain, the United Arab Emirates, Qatar and Jordan have all joined the U.S.-led campaign. Although the Syrian Foreign Minister didn't single out any country during his speech, he did accuse some of the participating countries in the airstrikes of being key supporters of "armed terrorist groups." He called for international pressure to be exerted for countries to stop supporting armed terrorist groups.
Minister al-Moallem urged countries to join efforts and stop the ideology of the Islamic State and its exporters. He said the Islamic State has been "unleashed like a monster" on Syria, Iraq and Lebanon.