Turkey is disgruntled by the actions of Kuwaiti diplomats in Ankara where they physically assaulted a man identified as Major Hakan Karakus, an F-16 Turk pilot working with NATO, last week. The incident was worsened by Kuwaiti Ambassador Abdullah Abdulaziz al-Duwaikh remarks that Kuwait could withdraw its investment if there is any deportation order; thereby considered as a threat or blackmail of Turk officials. Turkey's Foreign Ministry first summoned Kuwaiti Embassy officials for an explanation while the Ambassador was away. The Ambassador was not involved in the fracas.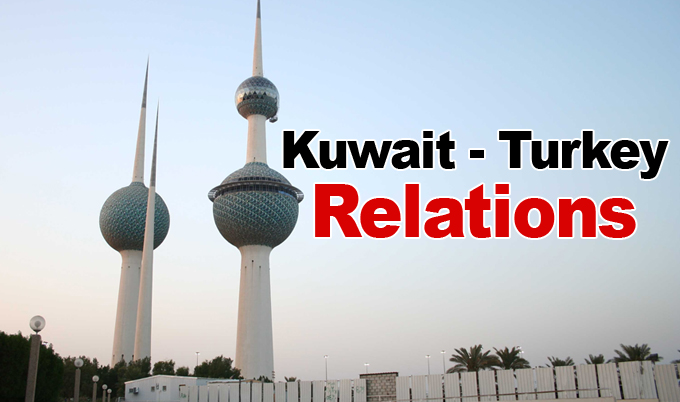 Four of the embassy officials were almost involved in a road accident with Major Hakan Karakus before rushing to remove the latter from his car and assault him. They flee from the scene after passers-by intervened but Embassy Attaché Amad Ali Almohaid only had time to seek refuge in a bank from an angry crowd before being taken to a police station. The ambassador's driver has been charged with aggravated battery and has been released on bail.
"We (Kuwait) have a lot of investments here in Turkey. If anybody hears that this man is deported without a court decision, then they will become afraid and leave Turkey because they won't trust Turkey after this incident. So it would affect everything," Ambassador al-Duwaikh stated. He added that they are "searching for the reality" because there must be evidence "from an official court that he is guilty" in order for a deportation order to be founded.
Such a statement didn't go down well with the Turk officials. Sources have revealed that Foreign Ministry Undersecretary Feridun Sinirlioğlu has asked al-Duwaikh for an "explanation" of his remarks. The Ministry said it doesn't have "any comment" on the matter "at this point" as investigations continue.