Palestinian President Mahmoud Abbas has called for "an urgent session" of the UN Security Council because the situation in the Gaza strip has become "intolerable" as the attacks carried out by the Israeli military is categorized as "crimes against humanity." It is unclear if any concrete actions will be taken the Security Council. The call was made in Doha during a televised speech. The death toll in Gaza has surpassed 400 and the number is still rising.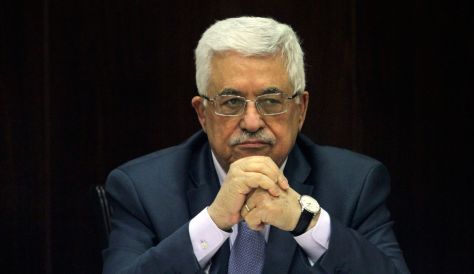 After the failure of the Egyptian call for a ceasefire, there will be a meeting in Qatar to negotiate for a truce. A source close to the dossier has underlined that Qatar is only serving as a "communication channel" of Hamas to the international community and it "will not put any pressure on Hamas to bring down or reduce or change their demands."
U.N. chief Ban Ki-moon will be in Doha to participate in the efforts geared towards finding a common ground that could end the hostilities between Hamas and Israel. He described the conflict as an "open wound and we must stop the bleeding now." A U.N. statement said that Ban will be traveling to the Middle East over the weekend "to express solidarity with Israelis and Palestinians and to help them, in coordination with regional and international actors, to end the violence and find a way forward".
Ahead of the meeting, the Qatari Foreign Minister, Khaled al-Attiya, said the killing of Palestinians in Gaza is a "massacre." The Israeli assault will soon be a fortnight old since it started.
Fawzi Barhum, a spokesperson for Hamas said that "the demands of the resistance" have been to all parties. Yasser Abed Rabbo, a senior official in the Palestine Liberation Organization showed solidarity to Hamas.