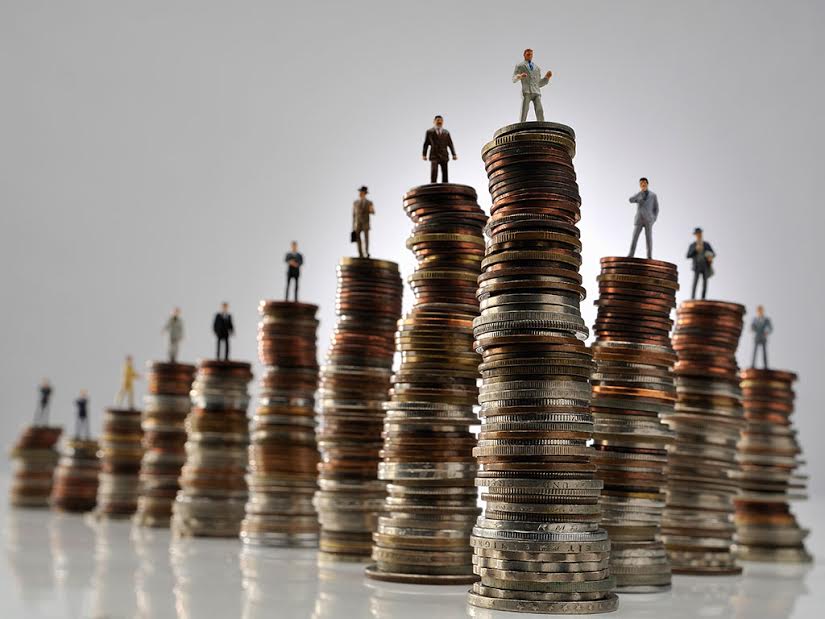 Kuwaitis are debating about the best modalities necessary to attract foreign investment in the country especially in the banking sector. The parliament is also engaged in tense sessions after a reform for indemnity sidelines the private sector. Bureaucracy and the regulations for foreign banks have contributed also to limiting the activities of banks in Kuwait.
Dr. Nasser Al-Misree, an expert from the International Organization for the Development of Law, lamented that some of the laws to which local banks are subjected to are not favorable to international banks present in Kuwait. Those laws have reduced foreign operations to deposits and money transfers while they often face difficulties in participating in the development process; thereby, preventing them from contributing to local economic growth.
Foreign banks are being urged to discuss their difficulties with the authorities in order to find appropriate solutions to their obstacles. An assessment of the banks is needed to make the right laws but they should be accompanied by less bureaucratic procedures with flexibility, Al-Misree concluded.
His remarks also coincided with Saleh Ashour, a member of the parliament, who criticized the draft law which offers Kuwaitis in the public sector the right to service indemnity upon their retirement. The personnel of the private sector will not be entitled to it. The government supports the draft and it has already been approved by the Parliament's manpower development committee.
However, Ashour has vowed that the draft, now a bill, should be revised because it included the private sector when it was first proposed to the parliament. Ashour was among those drafted the proposal. He fears that the promulgation of the bill will lead to an exodus of the private sector that the country yearns to further develop.