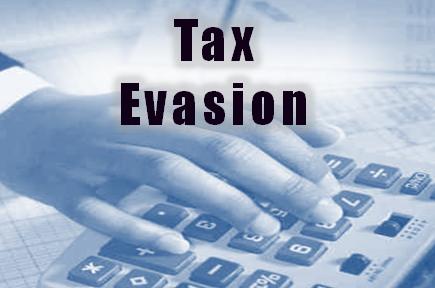 The United Arab Emirates (UAE) will join the United States in its fight against tax evasion after agreeing on terms.  The signing of the agreement will mean that banks, investments houses and other financial institutions will provide the necessary information needed by the U.S authorities regarding the bank accounts of American citizens and firms in their respective institutions as dictated by the U.S. Foreign Account Tax Compliance Act (FATCA).
The Minister of State for Financial Affairs of the UAE, Obaid Humaid al-Tayer, said the agreement will be implemented at the beginning of next month and the UAE will be considered as an intergovernmental agreement on FATCA. The reasons behind UAE's decision to reach an agreement with the US were not forwarded. Washington has been aggressive towards tax evaders especially at a time when is economy is in shambles and its budget deficit increasing.
U.S authorities have claimed that more than 77,000 banks and other financial institutions worldwide have joined the fight against tax evasion. Most of the institutions are obliged to join U.S FATCA in order to avoid the 30% withholding tax on payments of their businesses on U.S soil.
Ahead of the implementation of the agreement, Minister Obaid Humaid al-Tayer said the "meetings and business workshops will be conducted at different committee levels during the coming months to finalize all required procedures in regards to signing the final draft of the agreement." U.S. Treasury Secretary Jacob Lew is also expected in the country next week before going to other neighboring countries.
Officials in the U.S have been going after financial institutions that they accuse of helping American citizens evade taxes. The Credit Suisse was obliged to pay $2,6billion in fines under such allegations.