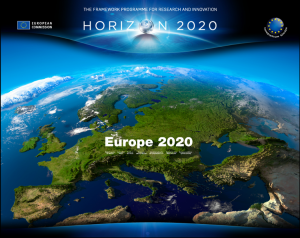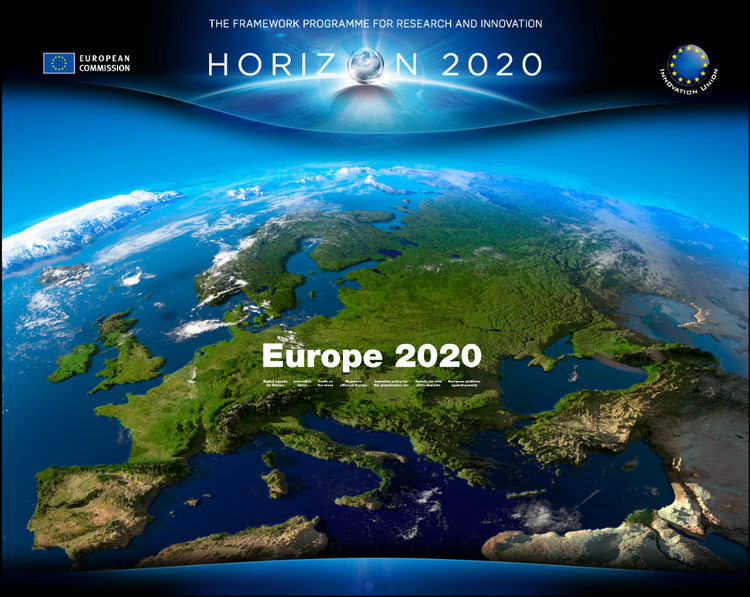 Israel has signed the agreement which will facilitate its access to the Horizon 2020 program; one of the largest scientific and industrial cooperation programs in the world with nearly €80 billion ($109 billion) available in funding and grants for research and development. The finalization of the agreement was marred by delays over the status of the areas under the control of Israel but beyond the 1967 borders. The agreement was signed between Israel and the EU in a ceremony that was graced by several government dignitaries.
Horizon 2020 is a multi-million dollar program that Israel's Science, Technology and Space Minster Yaakov Peri believes is a "proof of the power of Israeli science and its importance to the future of the State of Israel." The minster signed the agreement on behalf of the Jewish state and underlined that it will lead to "stronger scientific connections with Europe and to hundreds of generous research grants for researchers in Israel."
EU's Ambassador to Israel Lars Faaborg-Andersen signed the agreement on behalf of the EU and remains optimistic that their collaboration will be fruitful. The program will run from 2014 to 2020. Israel is expected to contribute $191 million per year with an expected relative return of 60%.
Israel's adhesion to the program was delayed by negotiations regarding certain dispositions of the EU guidelines published in 2013. The guidelines barred institutions and organizations in the West Bank and East Jerusalem from funding because they are found outside of Israel's internationally recognized boundaries.
According to a Channel 2 report at the time, Israel added a clause stating that it does not accept the EU's definition of territory beyond the 1967 lines because without the latter, it could seem like Tel Aviv officially admits demarcation.