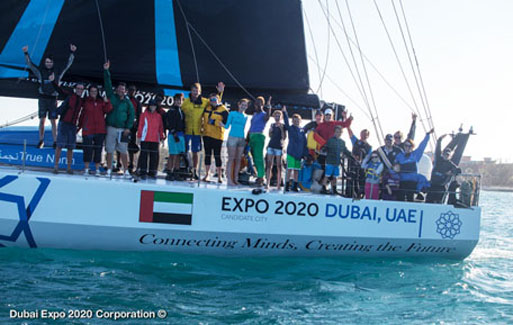 Italy and the United Arab Emirates are working on reinforcing their bilateral ties during the visit of Milan's mayor Giuliano Pisapia to the Emirates. Italy is planning on holding an exposition in Dubai as part of its national day celebrations. Sheikh Ahmed Bin Saeed Al Maktoum, Chairman of Dubai Civil Aviation Authority and Chairman of Emirates Group and Expo 2020 Preparatory Higher Committee Chairman met with the Italian delegation to discuss means of strengthening the ties between the two countries ahead of the event.
Welcoming the Italian delegation to the UAE, Sheikh Ahmed Bin Saeed said that the two states share "a long and rich relationship together which continues to develop and strengthen across a broad range of sectors and initiatives." He added that their ties have led them to "explore new avenues for joint trade and economic corporation as well as strategic project collaboration" together. UAE citizens no longer need a visa to go to Italy.
Italy has more than 170 of its companies present in the UAE. Members of the Italian delegation will be organizing a promotional event of Milan Expo 2015. The event which is scheduled to take place on Italy's national day celebration is expected to attract many visitors. Italy is known for its taste of haute couture design.
Bilateral non-oil trade between UAE and Italy reached 5.96 billion euros (Dhs29.78 billion) in 2011 with Italy regarding UAE as its leading trading partner in the Middle East and North Africa. Italian visitors to the UAE have also increased.
A number of strategic Memorandum of Understandings have also been signed recently between the two nations across key sectors include security, culture and arts, and media. The Italian government has also removed visa restrictions on UAE nationals.