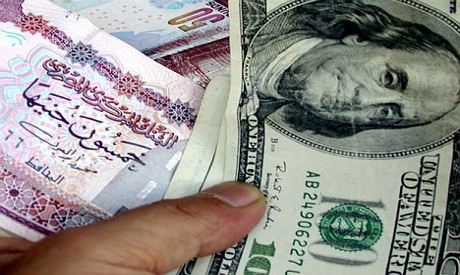 Saudi Arabia and the United Arab Emirates (UAE) have jointly given Egypt almost $10 billion since the removal of Morsi from power.  They are now planning to double that amount to enable the newly elected President revive the once vibrant Egyptian economy. Since the departure of Mubarak, the North African country has struggled with its economy and the management of its finances.
Last year in July, Mohammed Morsi was ousted from power by the military and replaced by an interim government. During this period, the UAE has given Cairo $4,9billion to support its crumbling economy while Saudi Arabia offered $5billion.
Recent reports have claimed that the two governments are planning on handing out a financial package of $20 billion to boost the Egyptian economy. The amount will also be used to help the newly elected President execute his plans and prevent the Muslim Brotherhood from rebuilding a legitimate support base on the back of a weak economy. Last week's presidential elections were marred by a low turnout; but as expected, Al-Sisi won with it a landslide victory over his sole opponent.
The oil-rich Middle East powerhouse Arab nations, which combined account for more than a tenth of the world's supply of crude, have already held preliminary talks with authorities in Cairo to discuss how the line of funding will be structured, according to a report in the Arabic media over the weekend.
Saudi Arabia and UAE will like to see the Egyptian economy return to its glory days. The economy used to be considered progressive in terms of liberalization and foreign investment before the outburst against the Mubarak regime. However recent reports that the   new government would move quickly to impose a capital gains tax has affected the stock market.