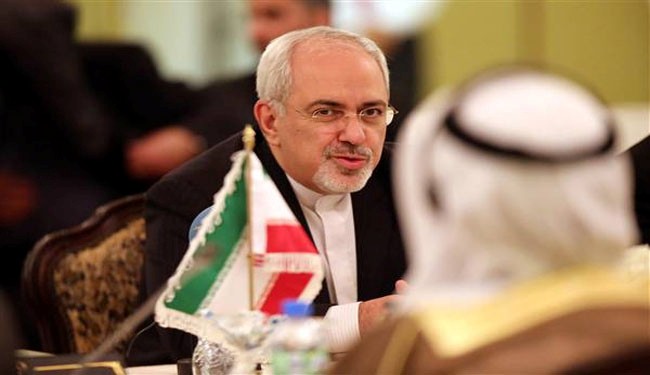 Tensions between Iran and Saudi Arabia could be on the verge of being mended after an invitation was extended to an Iranian government official. Riyadh has sent an invitation to Foreign Minister Mohammad Javad Zarif to attend a meeting of foreign ministers. The meeting which is scheduled to be held in June is a two-day rendezvous between foreign ministers of the Organization of Islamic Cooperation (OIC). Diplomatic relations between the two countries have been tense during the past couple of years although the arrival of President Rouhani has helped to appease it.
Speaking on behalf of the Ministry, Deputy Foreign Minister Hossein Amir Abdollahian said the invitation is welcomed as a "friendly" gesture but failed to give assurances whether it will be honored. He did however reveal that an exchange of visits by Saudi Foreign Minister Prince Saud al-Faisal and his Iranian counterpart Mohammad Javad Zarif was high on Tehran's agenda.
Saudi Arabia and Iran have been divided over Syria. They also share different opinions over the situation in Bahrain. Prince Saud of Saudi Arabia said they are willing to "talk" with the "hope that if there are any differences, they will be settled to the satisfaction of both countries."
The two governments seem to be making efforts to have better relations ahead of the June 18 invitation in Jeddah. The OIC meeting could be an opportunity for them to meet on the sidelines to discuss their differences and set on a path towards better cooperation.
Iranian President Hassan Rouhani said after his election last June that he wanted to reach out to Gulf Arab governments but Saudi Arabia and Bahrain have been very cautious with their dealings the country especially when its controversial nuclear program is taking into account.