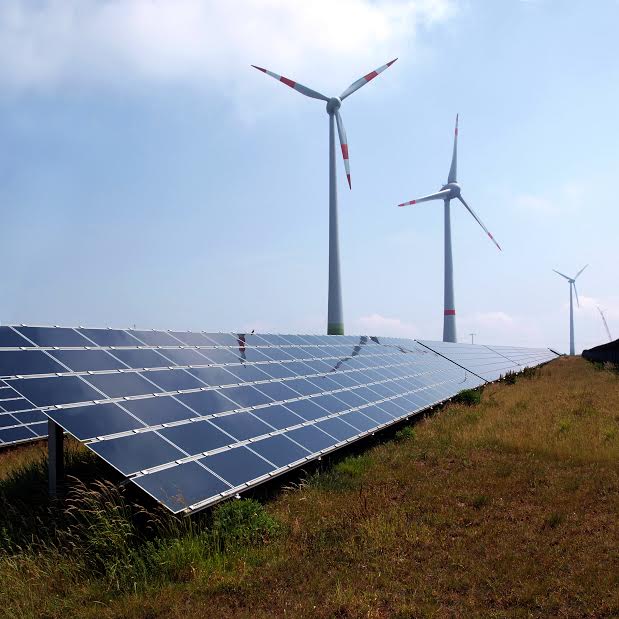 Lebanon wants to upgrade its environmental standards and has therefore urged industrial enterprises to begin adapting to the government's plans. Authorities want to promote the use of clean and renewable energy in industries and the Ministry of Industry has teamed up with the Environment ministry to attain the goal.
A Memorandum of Understanding has already been signed by both ministries for the adoption of improved environmental standards. Industry Minster Hajj Hasan said the objective of their efforts is to discourage the use of fuel and diesel during manufacturing processes. He highlighted that their objective is "to use clean energy" in industries. He singled out the recent opening of a factory that relied on solar energy for 30% of its production as an example of industrial enterprises using clean energy. The Minster said the government will work towards encouraging such industries because of their environment friendliness.
Environment Minister Mohammad Machnouk said other agreements will be concluded with other ministries in order to coordinate their actions. He pointed out that the government can't be solely responsible for protecting the environment because it is "a common responsibility."
Industries have not yet reacted to the announcement. Almost 7000 factories are in Lebanon and most of them abide to international environmental standards. Since the beginning of the millennium, scientists have warned about global warming and climate change. The pollutions from industries have contributed to it. The Lebanese authorities have established an updated database of industrial firms that would help the ministry to monitor and curb factories' impact on the environment.
Ross Mountain, UNDP representative in Lebanon, said the success of the industrial sector no longer depended just on the products manufactured but also on the firm's social responsibility.