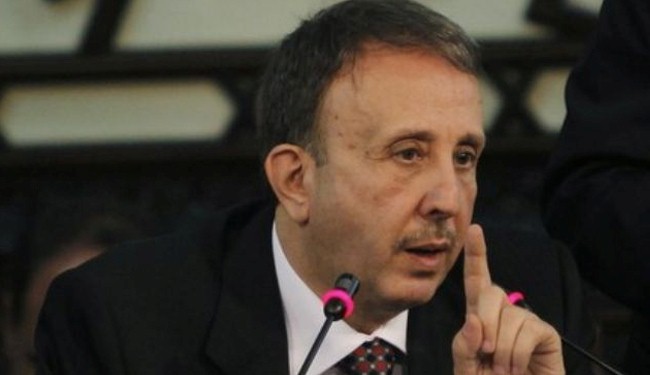 Syria has announced 3rd June for presidential elections despite the ongoing civil war in the country. The Speaker of the Parliament, Mohammed al-Lahham made the announcement in parliament during a special session of the People's Assembly in Damascus on Monday and said that registrations will begin on Tuesday. The elections are expected to be boycotted by many opposition parties. President Bashar al-Assad is expected to be among the candidates although he has not made any public announcement.
The announcement of the election dates generated reactions from certain quarters abroad. The United States and the United Kingdom questioned the credibility of the polls which will have more than one candidate for the first time. British Foreign Office minister Mark Simmonds said the conditions to be a candidate are geared towards assuring Assad's "dictatorship" while Spokesman Edgar Vasquez of the US state department referred to it as "parody of democracy."
Aspiring presidential candidates must have lived in Syria for the past 10 years and hold no other nationality. Most of Syria's prominent opposition leaders have been living outside of the country. Opposition activists have vowed to boycott the polls.
Lakhdar Brahimi, the UN and Arab League envoy for Syria is afraid that the announcement of the presidential elections will jeopardize the UN-backed peace talks. The Friends of Syria have already criticized the "unilateral decision" as being contradictory to a possible transitional government for a constitutional reform.
More than 100,000 people have lost their lives and millions have been displaced by the war. The participation of Syrians in zones controlled by rebels and those in refugee camps has not been clarified although voting n embassies will take place on the 28 May.