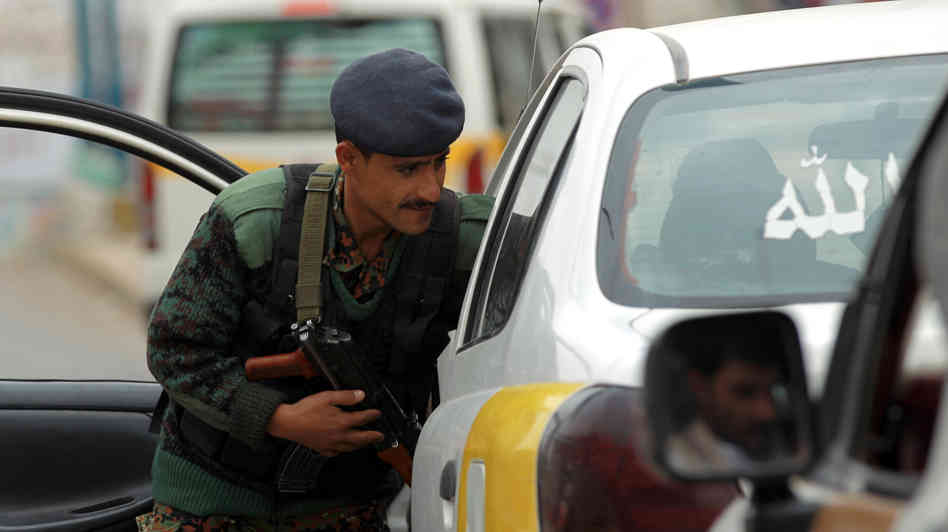 Celebrating the mass jailbreak of 29 inmates including 19 inmates charged on accounts of terrorism, a 15-minute video was posted to an Islamic website by Al-Qaeda's wing in Yemen in which it vows to attack the US. The video incudes testimonies from participants involved in the jailbreak that took place at the Sanaa prison. The gathering which boasted of about 400 people is said to be the largest gathering of Yemeni Al-Qaeda which goes to show its growth and influence. The video also elaborated how the group carried out the operation. The authencity of the video is yet to be verified.
US State Department spokeswoman Marie Harf, said that the increase in influence of the terrorist group as well as the threat it poses to the U.S, Yemen and the world at large is well known and security against terrorism has always been a top priority. She also noted that Wuhaishi, who seem to have spear-headed the operation was now number two in the ranking of core Al-Qaeda. This split in the terrorist group goes to show the level of success achieved by the U.S in regions of Afghanistan and Pakistan. "The crusader enemy, dear brothers, still possesses the cards which he moves around. We have to remember that we are always fighting the biggest enemy," said Wuhaishi.
Mr. Ali Al-Sarari, Political adviser to Prime Minister Mohammed Salem Basindwa, stated that the weakness in security performance in the country will foster the growth of Al-Qaeda. He said in a statement that the video is an indicator of the danger and challenge the country is facing. He said that if security loop-holes are not taken care of, the magnitude of failure to befall by Yemen will be of immense measure.