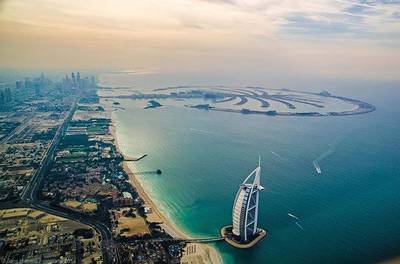 The UAE has been named the top Middle East country for enabling trade but barriers to trade are still holding back the global economic recovery, the World Economic Forum has said.
The UAE was ranked 16th globally out of 138 economies rated by the Global Enabling Trade Report 2014 but the report added that many governments are still failing to enact sometimes straightforward reforms that could have a far-reaching effect on growth and social progress.
Qatar was ranked second in the Middle East, at 19th, while Kuwait was rated the least effective in the Gulf for enabling trade, ranked a lowly 74th.
The report, which also ranked Oman (31st), Bahrain (33rd), and Saudi Arabia (48th), was topped by Singapore, followed by Hong Kong and The Netherlands.