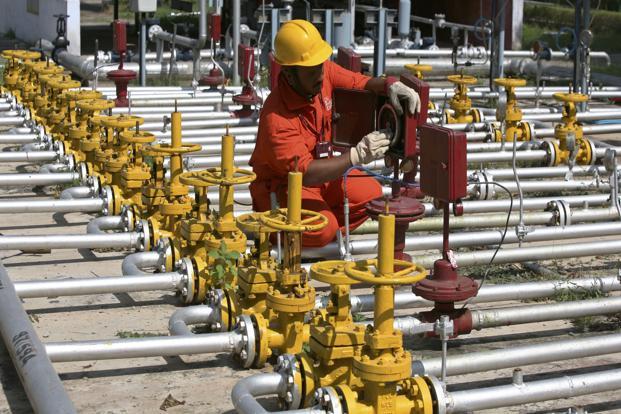 Oman's oil minister, Mohammed bin Hamad al Rumhy, has stated that the government is interested in acquiring stakes in Petronet's projects in the east coast. Petronet is a Joint Venture set up by the Government of India to import Liquefied Natural Gas and set up terminals too in the country. The Omani government has not decided on the stakes it wants to acquire although the Minister has described the terminal business as "attractive." Petronet wants strategic partners that can contribute to tits growth by either bringing in Liquefied Natural Gas (LNG) or purchase at least a minimum quantity of its imported fuel destined for the local market.
Oman is much more interested in the terminal project on the east coast. It is the Petronet's third LNG terminal in the country and it will be its first on the east coast. Minister Mohammed bin Hamad al Rumhy said they will be aiming for a "small" acquisition of between "10-20%" in the Rs 5,000-crore LNG import terminal. The two sides have been negotiating for two months.
LNG importers are already ramping up their processing capacity to meet the rising demand. Oman is the largest oil and gas producer in West Asia and it is not a member of the Organization of Petroleum Exporting Countries (OPEC). Its intervention in the Petronet project will be funded by an investment or pension fund.
Petronet is planning to more than double its capacity to 25 million tons (mt) per annum within a few years from 10mt. Its track record in terminal business played an important role in Oman's decision. Oman is likely to gain by entering into a long-term LNG supply contract if the deal goes through. Petronet can also benefit from steady supplies to meet rising demands.