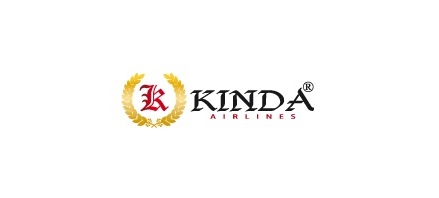 New Syrian airlines will be launched shortly as the Syrian flag carrier has grounded its planes when it was unable to purchase new parts for its fleet due to international sanctions.
The new commercial airline will take off despite ongoing bloody civil war tearing the country for more than three years now. Dubbed "Kinda Airlines", the new commercial company says it will fly to more than 10 destinations from the Damascus International airport and the Latakia city controlled by the Syrian governmental forces.
This private company is planning to start operations next May and says it is licensed to fly to all regions of the whole world. The airlines management also says on its website it hopes to expand its "network year after year, and in all directions".
The launching of the first of the flight of the airlines was initialled scheduled for January but was delayed due to some paper works inside Syria.
The company has also had to deal first with a wide-ranging issues raised  by the European Union, the Arab League and U.S. sanctions on Syria.
According to the company's deputy marketing manager the new airlines pins high hopes to fly to more than 10 destinations within a year, including the United Arab Emirates, Kuwait, Iraq, Lebanon and Jordan.
The company, which had registered a Boeing 737-400 from Jordan Aviation, signed a contract for an Airbus 320 with Aeolus Air, a company registered in Gambia and with offices in the United Arab Emirates.
All commercial airlines have stopped flying to Syria in recent years where civil war has killed over 140,000 since 2011. International carriers also stopped flying over Syrian airspace due to "security reasons".