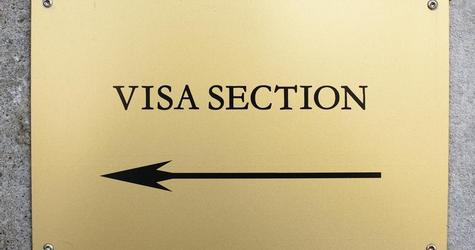 Citizens of 13 European Union member countries will no longer need to get visas before entering the United Arab Emirates, one of the oil-rich gulf countries.
These countries are Poland, Slovenia, Slovakia, Czech Republic, Lithuania, Hungary, Latvia, Estonia, Malta, Cyprus, Croatia, Romania and Bulgaria. There are new members of the EU and will be treated as all other members of the European Union who travel freely to the UAE.
According the UAE officials, the move is destined to enhance further political relations between the two sides and boost economic ties, bilateral trade and mutual investment.
The lifting of visa restrictions will also open up new business opportunities between the UAE and EU countries in the field of tourism. This is also good news for travel industry with airline companies already considering the launch of direct flights between the UAE and the 13 EU member states.
For its part, the European Parliament has decided lately to grant UAE citizens visa-free travel to the Schengen area in Europe which is made up of 26 countries.
The UAE is the second trading partner of the EU in the MENA region, after Saudi Arabia, and the biggest market for EU exports in the region.
Over 1000 European companies are currently operating in the UAE and particularly in the free zones. Economic and trade relations between Europe union and UAE are expanding the fields of economic and technological cooperation, alongside cooperation in the fields of energy, trade, industry, services, agriculture, investment, science, technology and the environment.