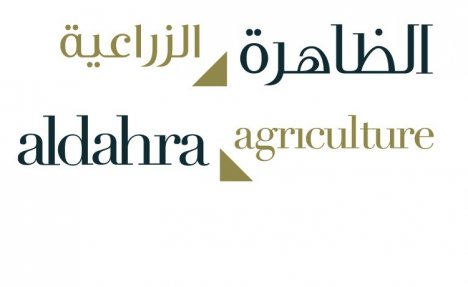 Abu Dhabi's Al Dahra Agriculture, plans to make an investment of US$150 million in building a local factory to process the long-grained Bismati rice, one of the premium varieties of rice, used to prepare the country's favorite 'chicken biryani and vegetable pilau' .The mill, based in Kizad, which is likely to start operating in 16 months, will enable the country to process and polish its own Bismati rice also known as "queen of the rice".
The plans followed a joint venture last year in October with Kohinoor Food; owner of the largest mills in India. With about four million tons a year of Bismati rice exports making up 70 percent of the world's supply, India grows most of the rice followed by Pakistan with exports close to a million ton. Kenya and the U.S also produce their own variety of the rice. Three out of the five million exports per year goes to the Middle East – the world's number one importer of the rice – with Saudi Arabia, Iraq and Iran accounting for more than 90 per cent of global exports.
The mill is expected to process 100,000 tons a year of basmati rice in the beginning, of which 75,000 tons will be for the UAE.  As part of its long term ambitions, the company will seek to dominate the regional market. "I think we can double production over the next five years," said Nael Khalil Saifan, the chief operating officer at Al Dahra.
Goals for the mill include firstly focusing on processing and polishing basmati rice and in the future to look at incorporating other types of rice and for the country it's to ensure food security and to approach the Middle East market.